Why am I Ever Afraid?
Posted on August 7, 2018 by America's Keswick in Victory Call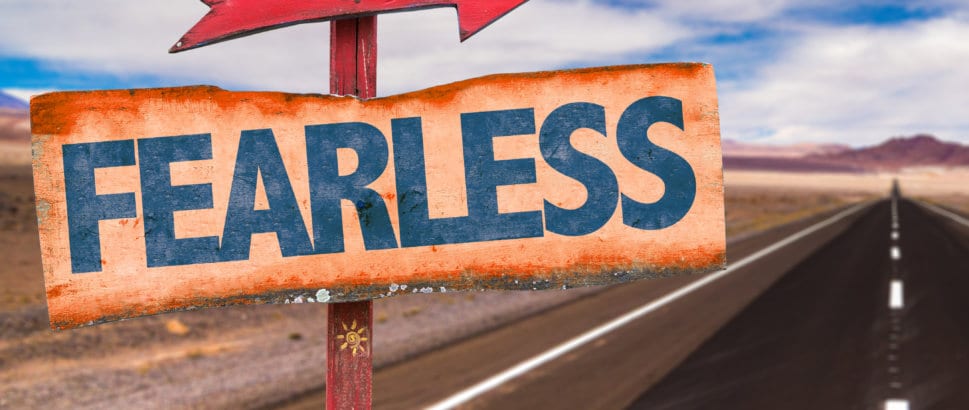 My granddaughter recently shared this with me. I think it is a perfect Victory Call. True, short and to the point.  I trust you will be blessed by the insight God gave her.
Why am I ever afraid if I can trust in a God who created everything by just speaking, made human out of dust, led the Israelites out of Egypt, saved Noah from the flood that destroyed the earth, gave Samson strength to get out of prison, helped David defeat Goliath, saved Daniel from the lion's den, gave the apostles strength, wisdom and faith through everything, and died on a cross and rose from the grave in three days? I WILL TRUST IN HIM WHO STRENGTHENS ME!!!!
Alexandra Kate (11 years old – I'm recruiting younger and younger Victory Call writers)
Blessings,
Diane
Written by Alexandra Kate: Alexandra Kate is the granddaughter of Diane Hunt, who serves on the board of America's Keswick and provides ministry support from her home in North Carolina. She is also a biblical counselor and women's event speaker. For more information about having Diane speak at your next event please contact her at dhunt@americaskeswick.org.
The Daily Bible Reading: Zephaniah 1-3 |You can download our 2018 Daily Bible Reading Plan by clicking here
Daily Quote: "Only he who can say, "The Lord is the strength of my life" can say, "Of whom shall I be afraid?"" – Alexander MacLaren
This Week's Verse to Memorize:
Hope deferred makes the heart sick, But when the desire comes, it is a tree of life. Proverbs 13:12