"Together our friends and partners make all the difference in the world. They are the lifesavers, the soul caretakers, the stable foundation makers of this ministry. They are the ones who stand in the gap between need and hope…they are YOU!"
From the President's
heart to yours…
I am privileged to serve in America's Keswick! In the last 20 years, I have met many friends who love this ministry. Maybe you are one of them or hopefully soon will be.
Your choice to support this ministry is about Rescuing, Redeeming and Restoring the lives of men, women and their families. Your gift, no matter the size, is multiplied in the hands of God. Your partnership impacts real people both now and for eternity.
YOU really can make a difference. We respect that every donor has individual giving preferences. Our hope is that this information will help you make informed decisions about how you might want to partner with us. Your return on investment is incalculable – now that's exciting news!
Dr. Bill Welte, President & CEO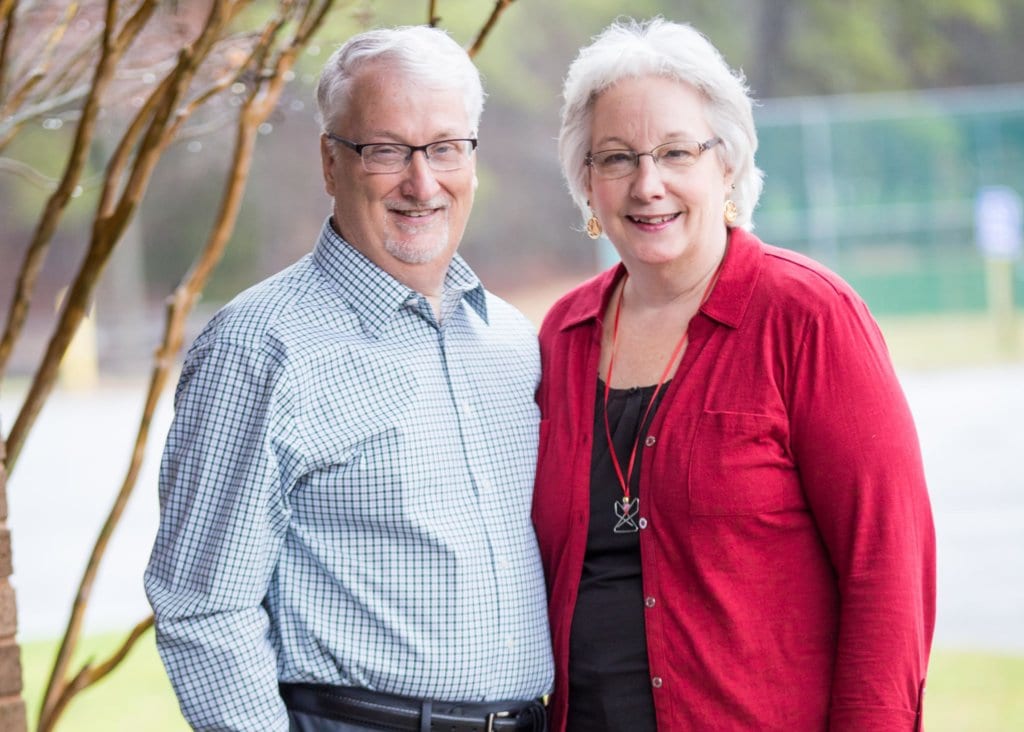 Invite us to present the ministry at your church
Add us to your missions budget
Provide a matching gift challenge
Give through stocks
Memorial gifts
Pray for the ministry individually or join a regional prayer team (Whiting, Marlton, Lancaster)
Partner with local banks who give to the ministry based on accounts that are designated as friends of America's Keswick.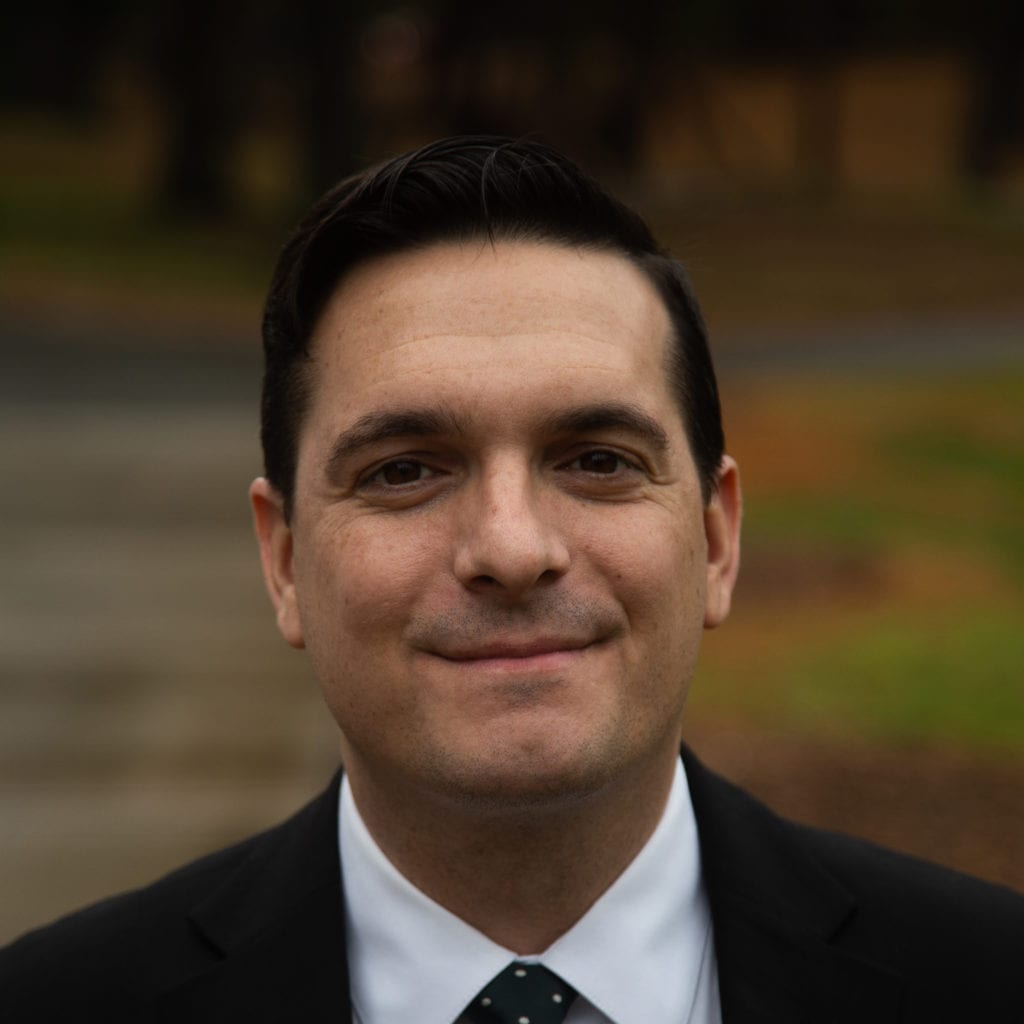 Robert Kenney
Partner Care… Keeping YOU Connected
The Partner Care team listens to your heart and can inform you of the needs and opportunities that will have a lasting impact. It is our goal to offer you various ways to give. America's Keswick depends on our partners to provide financial sustainability to meet the challenging needs of today and tomorrow. You can be part of the transformation of men, women, and their families by investing in a life today. There are so many ways you can support the ministries of America's Keswick. We look forward to hearing your heart and helping you connect. Whether you need to update your contact information, change your giving options, or simply need someone to pray with, our Partner Care ministry is here to connect with you.
For more information, contact Robert Kenney at (800) 453-7942 ext 1050 or email him at rkenney@americaskeswick.org

Planned Giving…
Let your legacy help you
Wills
Annuities
Gifts of Stock
Life Insurance
IRAs

Visionary Partners
Visionary Partners are individuals who invest financially in this ministry on a monthly basis. Your gift of any amount each month can make a huge impact! Our partners care and that makes all the difference.

Church Connections
America's Keswick seeks to partner with Pastor's and their ministries to provide resources, training, and awareness of our Addiction Recovery Ministries and more.  Together America's Keswick and the church can support communities and each other to bring hope and healing to their local communities.