Attend an Event
Check out our upcoming events at America's Keswick. If you would like more information about a certain event or you would like to purchase a ticket, call today: (800) 453-7942.
Click Here for our Cancellation & Booking Policy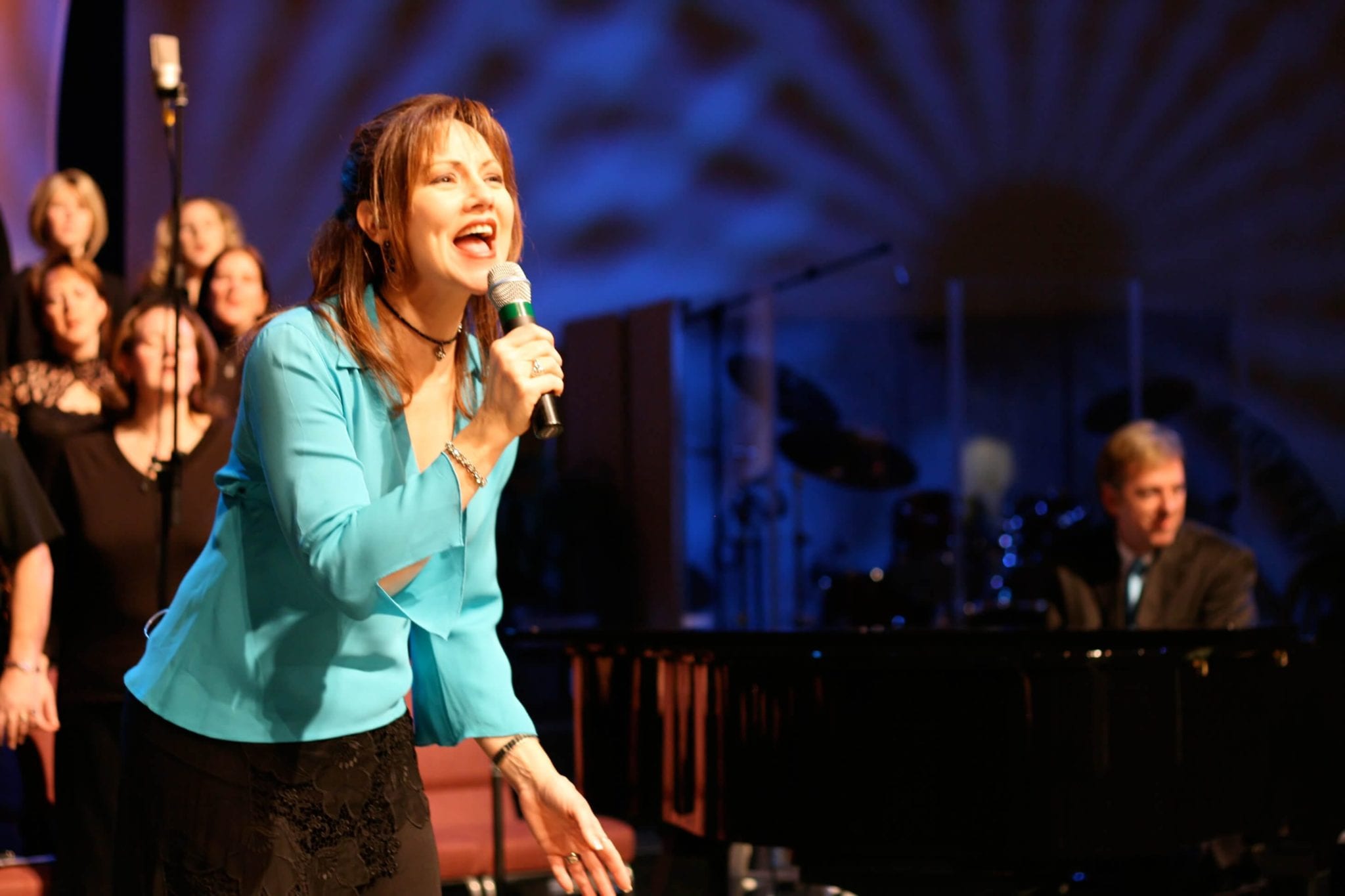 December 11 @ 6:30 pm
Speaker:
Christmas Dinner Concert Tuesday, December 11, 2018 with Dick & Mel Tunney  The Tunney's musical offerings have been honored with 10 Dove Awards, nearly 30 Dove nominations, a song of theirs one a prestigious Grammy Award ("How Excellent is Thy Name," recorded by Larnelle Harris), their songs have appeared in print music and church hymnals, and Dick […]
Learn More
Watch Live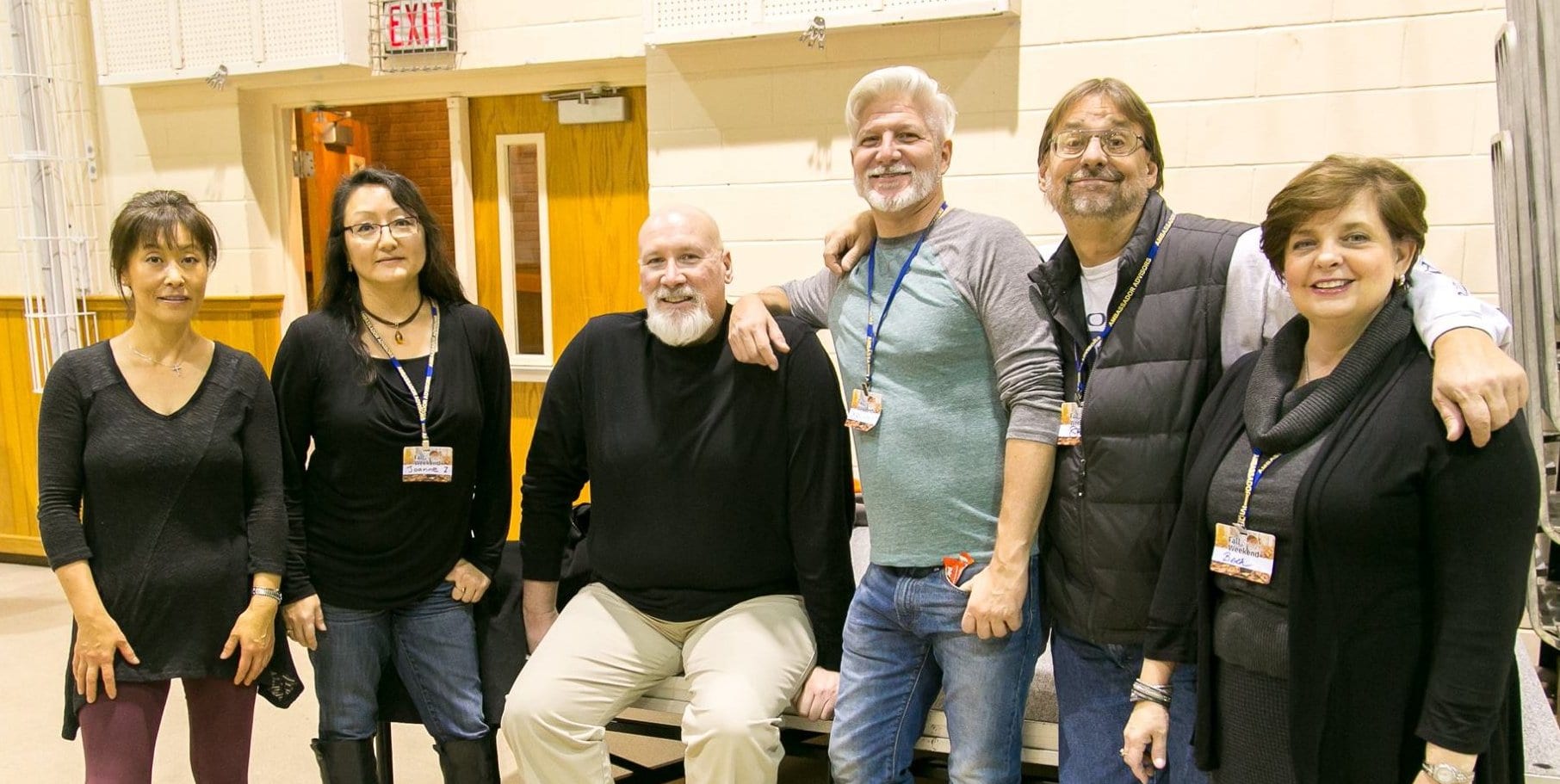 November 23
Speaker: Dave Edwards
Singles Weekend at America's Keswick Friday, November 23 – Sunday, November 25, 2018 After the turkey has been stuffed, the family has gathered, and the bargains have been hunted for… hop in the car and come over to America's Keswick for our Fall Christian Singles Weekend. The focus of this weekend is to deepen your […]
Learn More
Watch Live
Register for an event today!