Attend an Event
Check out our upcoming events at America's Keswick. If you would like more information about a certain event or you would like to purchase a ticket, call today: (800) 453-7942.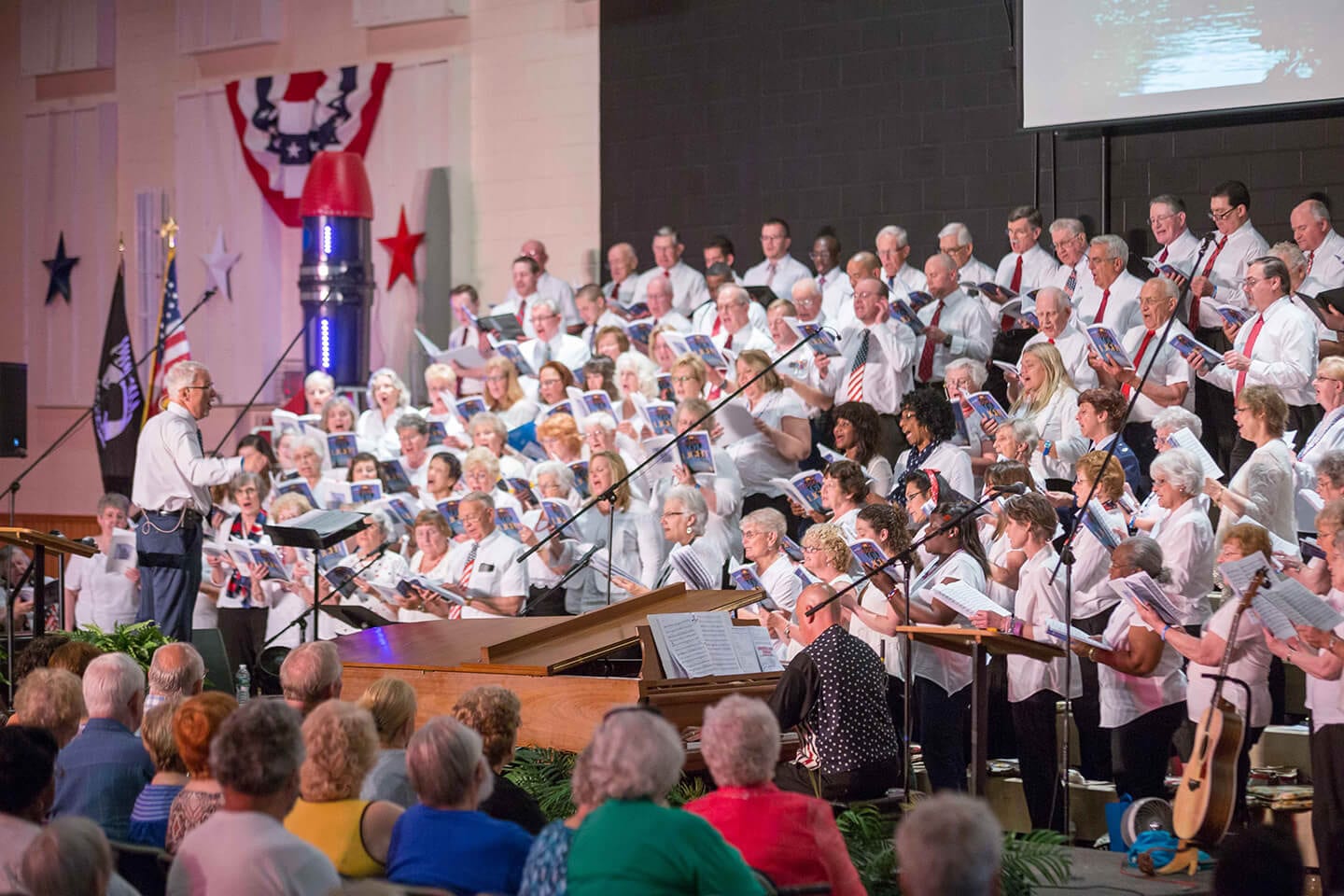 May 26 @ 7:00 pm
Speaker:
Memorial Day Weekend Choir Concert Saturday, May 26th, 2018 at 7:00PM God Bless America!  One of our favorite holidays here at America's Keswick is Memorial Day. It's not just the kick off to our summer season, it's a time to remember those who have served and to honor our flag. One way we like to recognize […]
Learn More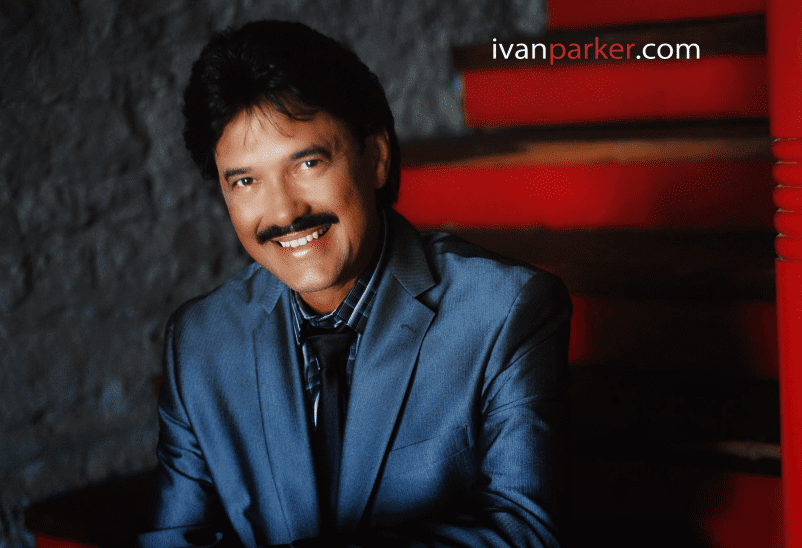 June 5 @ 6:30 pm
Speaker:
Spring Dinner Concert at America's Keswick! Tuesday, June 5, 2018, at 6:30 PM with Ivan Parker A North Carolina-born preacher's kid, Ivan Parker is among the best-loved artists in gospel music. He traveled with the award-winning Gold City quartet for more than a decade before embarking on a solo career in 1994. Today, Ivan is an […]
Learn More
May 25
Speaker: Dr. Woodrow Kroll
It's a confusing world out there, and it seems like every time we turn on the TV or check our phones, we only see bad news. But here is the GOOD news – there is HOPE in JESUS! Join us for Summer 2018, our theme is "Unleashing Hope in a Confusing World" and our theme verse is Romans 15:13 – […]
Learn More
Watch Live
Register for an event today!