Attend an Event
Check out our upcoming events at America's Keswick. If you would like more information about a certain event or you would like to purchase a ticket, call today: (800) 453-7942.
Click Here for our Cancellation & Booking Policy.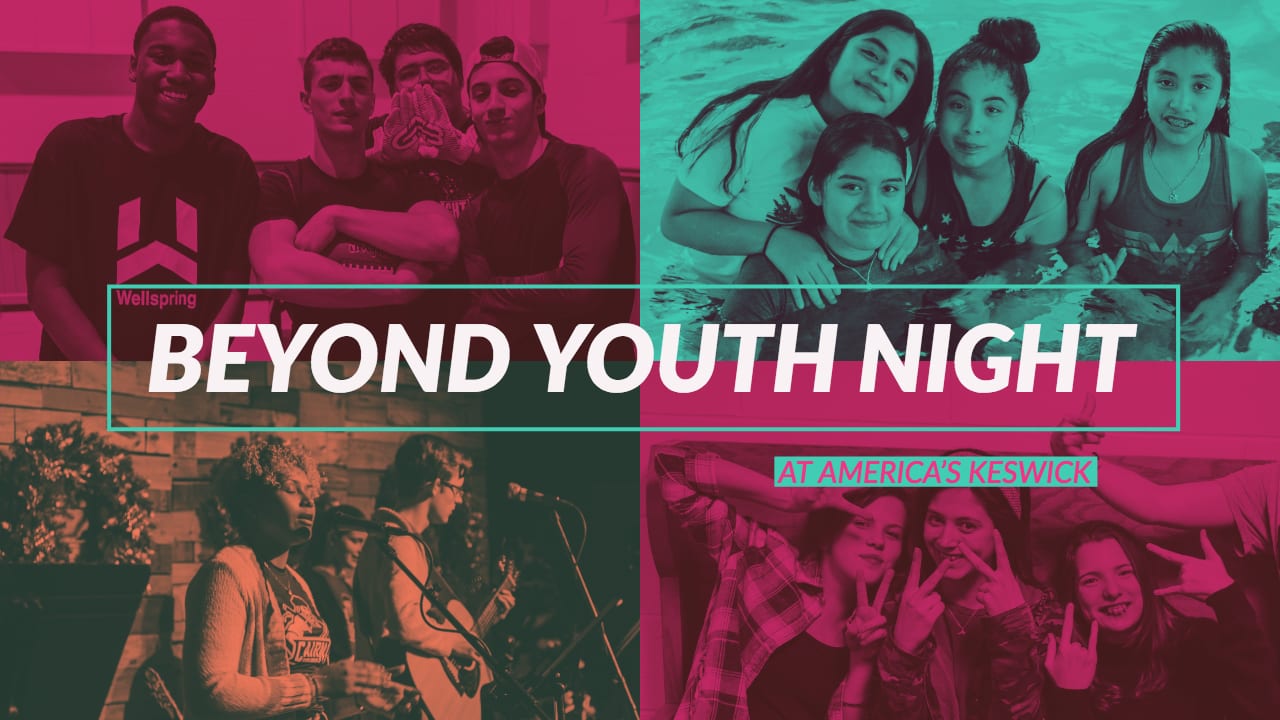 April 18 @ 6:45 pm
Speaker:
The evening starts at 6:45 PM Only $10.00 per youth group (Middle & High School Youth Groups, 12 – 17 years old) Guest Speaker: Brian Bast, Youth Pastor at True North Church in Sewell NJ Today's youth is tomorrow's generation – and we want to make sure we're doing everything we can to lead them […]
Learn More
Register for an event today!