Attend an Event
Check out our upcoming events at America's Keswick. If you would like more information about a certain event or you would like to purchase a ticket, call today: (800) 453-7942.
Click Here for our Cancellation & Booking Policy.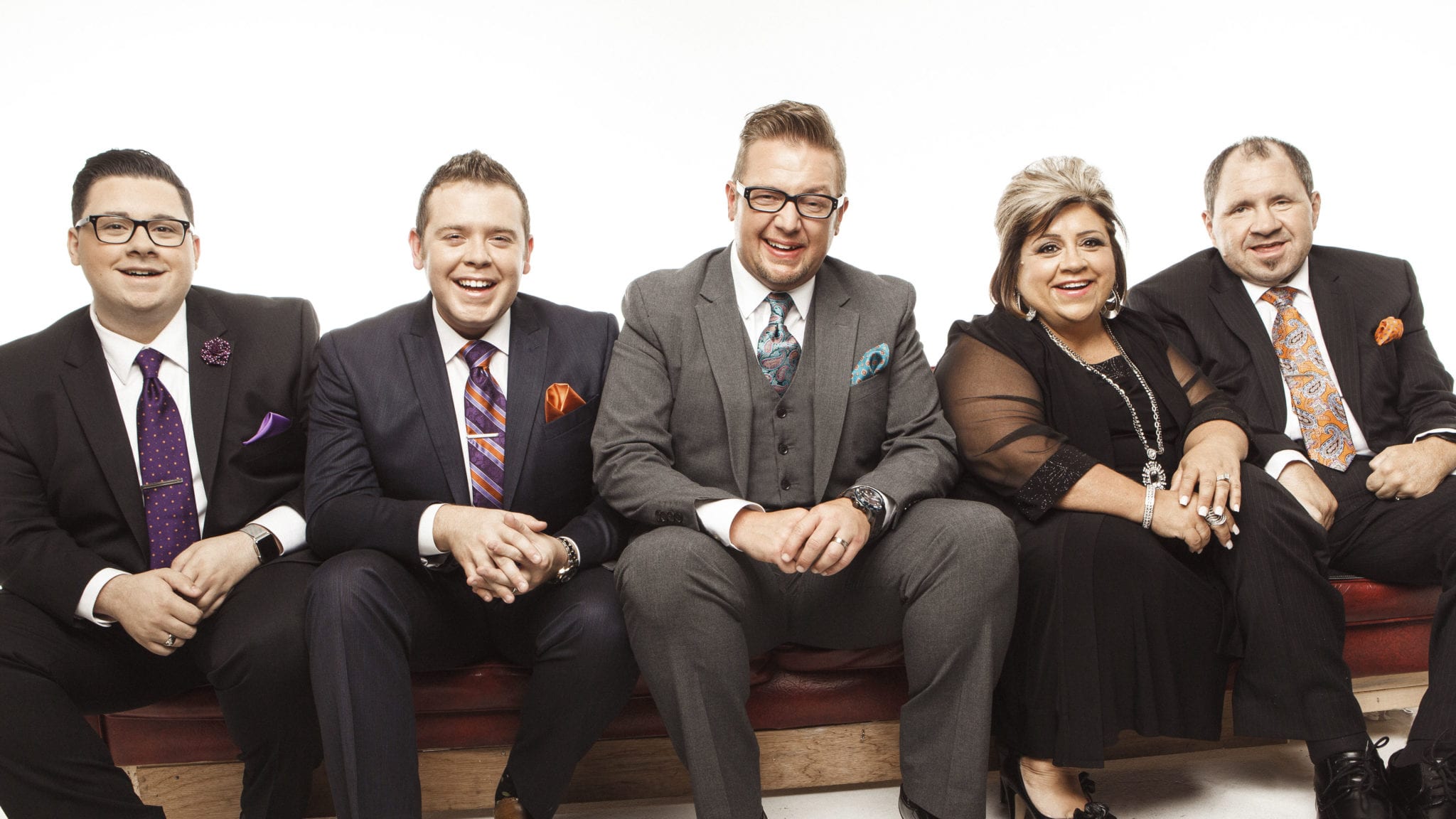 August 27 @ 6:00 pm
Speaker:
Summer Dinner Concert with The Perrys Tuesday, August 27, 2019, at 6:00 PM The Perrys are a professional Southern gospel quartet based in Gallatin, Tennessee. The group formed on December 25, 1970, with Randy Perry and his sisters Debbie and Libbi in Georgia. In the mid-1980s, the group signed with the former pianist for the Happy […]
Learn More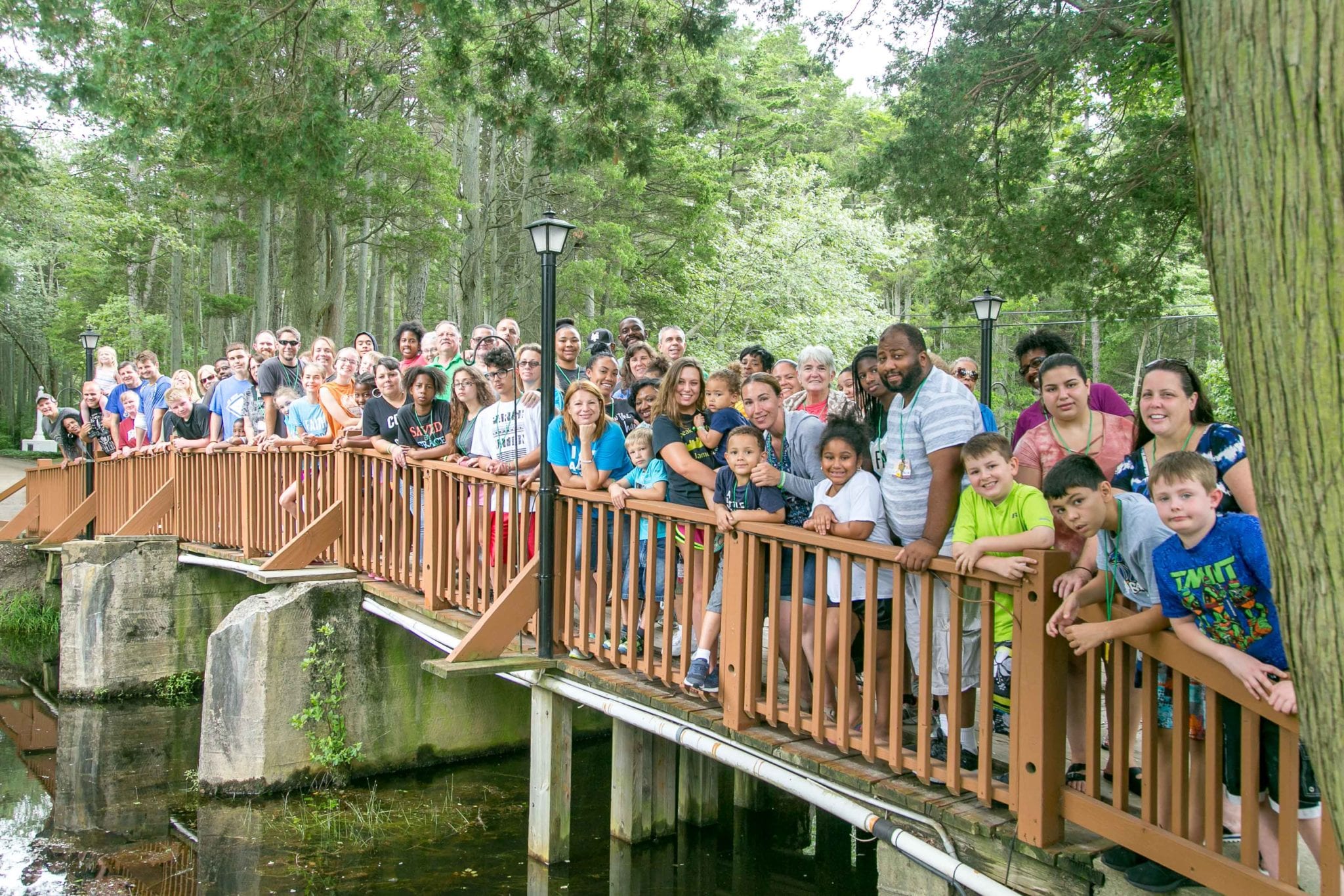 July 14
Speaker: Dr. Tony Hart & Dr. Charles Zimmerman
Family Week #2 – July 14-19, 2019 Are you "SOUL'D OUT" for Christ? As Christians, we know this life isn't our own. Our lives should be Christ-centered, and live according to the Spirit. That's why our theme this year is "SOUL'D OUT – Relentlessly Pursuing Christ" and our theme verse is Galatians 2:20 – "I have been crucified with Christ; it […]
Learn More
Watch Live
Register for an event today!