Christian Events At America's Keswick
Escape the stresses of your day-to-day life and get away to a Christian atmosphere with other like-minded individuals! America's Keswick hosts various exciting events in New Jersey, from Christian concerts and day events to overnight and weekend-long retreats. 
Check out our upcoming events for the season. Suppose you would like more information about a particular event, event category, waiting on an event update, or would like to purchase a ticket. In that case, you can call us today and speak to an event organizer at (800) 453-7942. Favorite this page if you want to view all our events. 
View calendar event listings
Cancellation & Booking Policy…
*Season tickets are available for our monthly Hymn Sing and Girl Talk events.
"With a mixture of day events and multi-day conferences, there's something for everyone. Keswick has gifted speakers, great musicians, comfortable accommodations, delicious meals, and plenty of activities in a beautiful and peaceful setting. It's definitely a place where God speaks to hearts and transforms lives!" 
– Susan M. 
About America's Keswick Christian Retreat and Conference Center
For over 80 years of blessings and life-changing work, America's Keswick has served as the conference and retreat venue of choice for Christian and community leaders in the tri-state area (NJ, NY, PA). 
From intimate small group gatherings to large groups, Women's and Men's retreats, our goal is to serve each guest with excellence. Our event organizer will help you make sure that your retreat goes off without a hitch. Retreating to America's Keswick has become a tradition for many and can be a great new find for you and your group!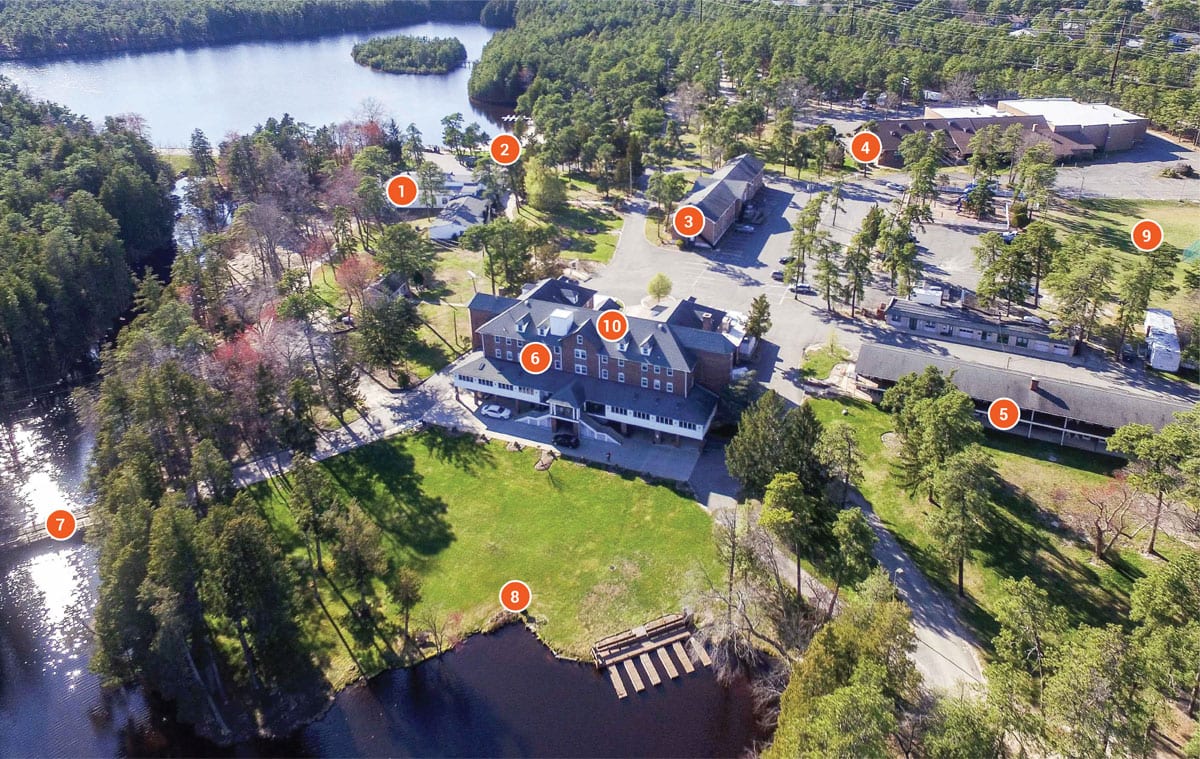 Thinking about Hosting Your Own Retreat?
Our retreat center has a lot to offer! Find out more about hosting a group retreat at America's Keswick. Planning a retreat is a snap with our professional event organizer staff. 
Register for an event today!