Attend an Event
Check out our upcoming events at America's Keswick. If you would like more information about a certain event or you would like to purchase a ticket, call today: (800) 453-7942.
Click Here for our Cancellation & Booking Policy.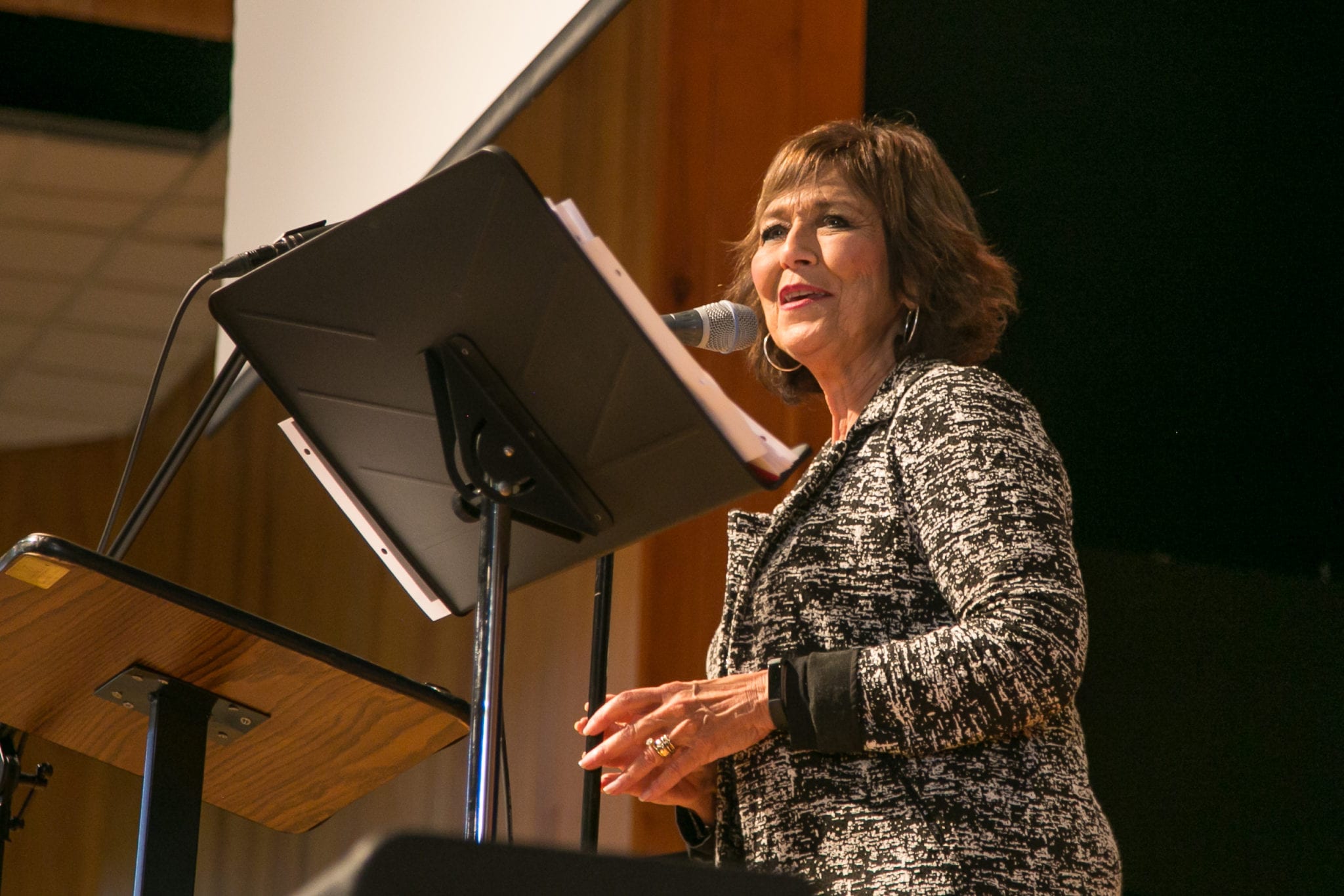 May 26 @ 3:00 pm
Speaker:
Sunday Afternoon Concert with Diane Susek Sunday, May 26, 2019, at 3:00 PM Special Guests Buddy King, Michael Faircloth, and Robert Hayes! "Celebrating 50 years of ministry!" Come and join us as we honor and celebrate Diane Susek's 50 years of ministry! This concert will feature the musical talents of Diane Susek, Buddy King, Michael […]
Learn More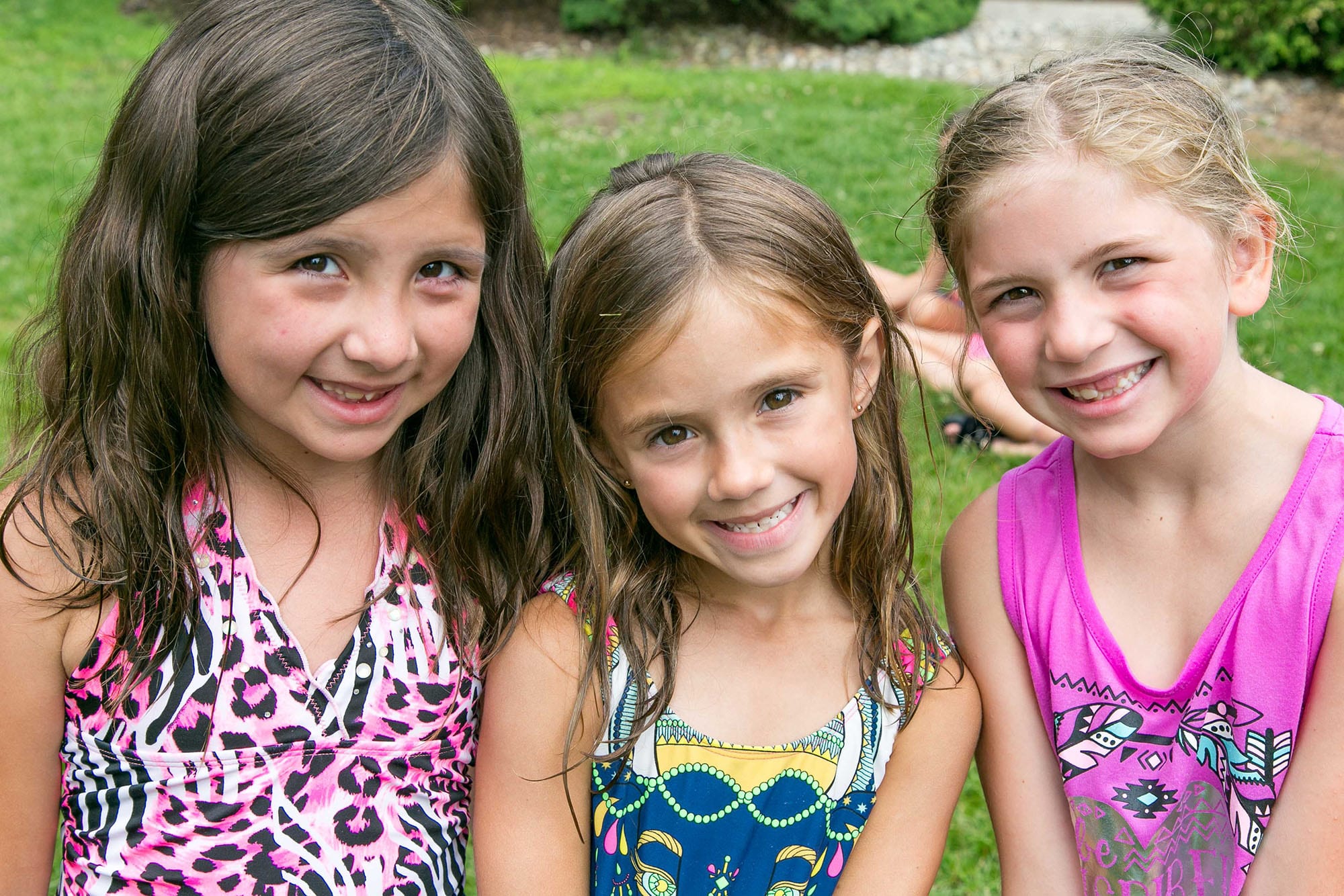 May 24
Speaker: Dr. Ron Cline
Are you "SOUL'D OUT" for Christ? As Christians, we know this life isn't our own. Our lives should be Christ-centered, and live according to the Spirit. That's why our theme this year is "SOUL'D OUT – Relentlessly Pursuing Christ" and our theme verse is Galatians 2:20 – "I have been crucified with Christ; it is […]
Learn More
Watch Live
Register for an event today!