Attend an Event
Check out our upcoming events at America's Keswick. If you would like more information about a certain event or you would like to purchase a ticket, call today: (800) 453-7942.
Click Here for our Cancellation & Booking Policy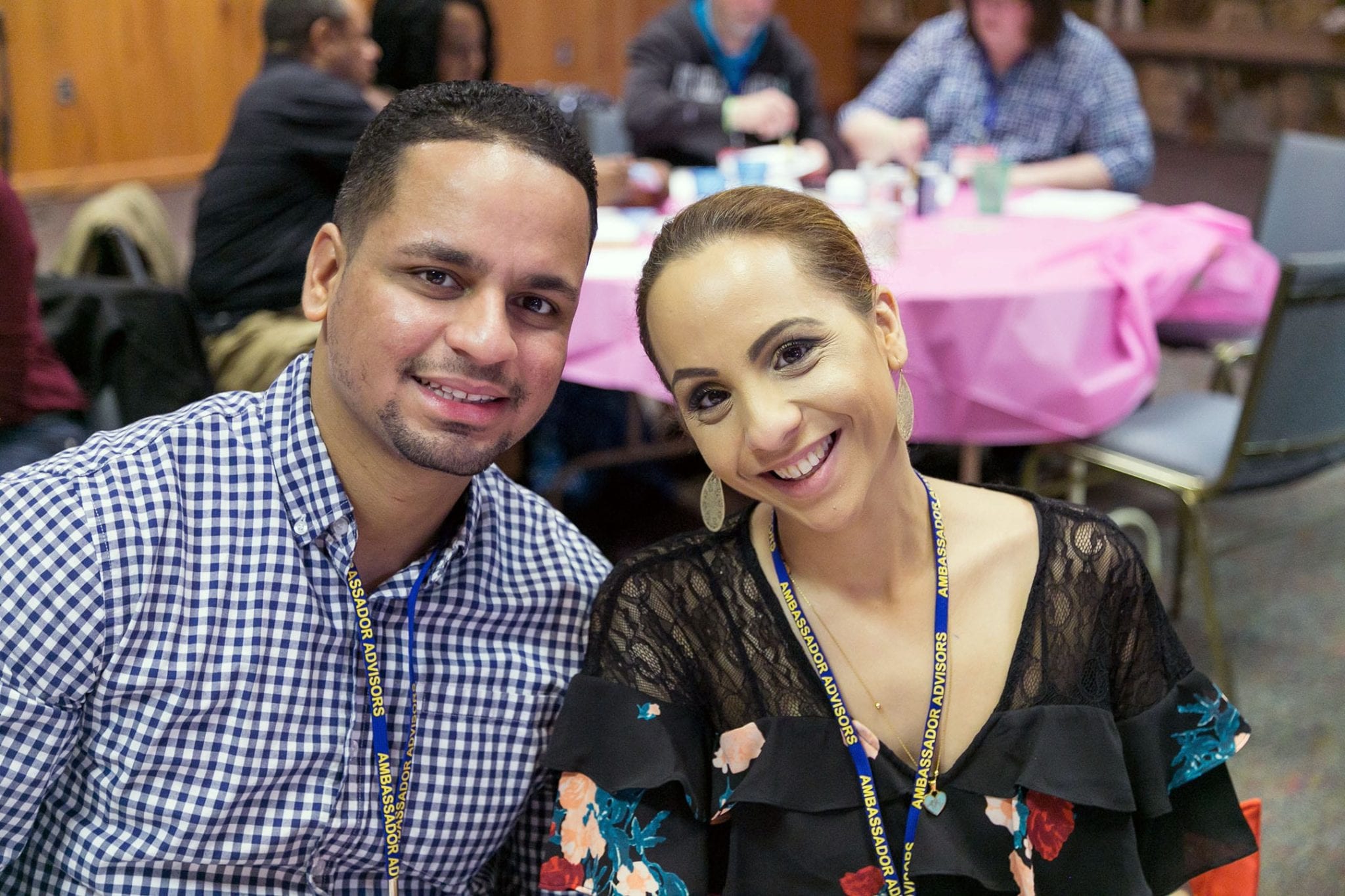 February 15, 2019
Speaker: Tim & Darcy Kimmel
Couples Weekend at America's Keswick Friday, February 15 – Sunday, February 17, 2019 (Valentine's Day Weekend) Don't spend the weekend before Valentine's Day sitting in front of the TV with a box of chocolates! Head on over to America's Keswick with your sweetheart and join us for our Couple's Weekend. The weekend includes our Valentine's […]
Learn More
Watch Live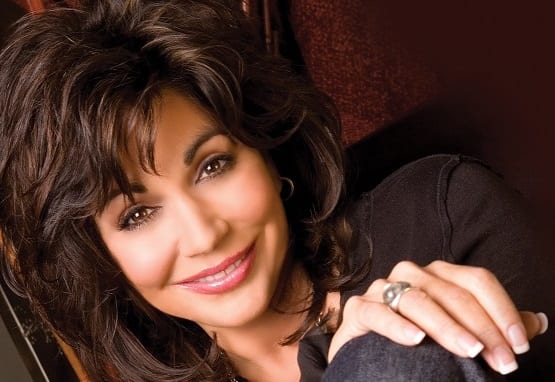 February 16, 2019 @ 6:30 pm
Speaker:
Valentine's Dinner Concert Saturday, February 16th, 2019 at 6:30 PM with Kathy Troccoli This year, don't just sit on the couch with a box of chocolates and a cheesy romantic comedy! Instead, head over to America's Keswick for our Valentine's Dinner Concert. It will be an evening to remember. Kathy Troccoli is a uniquely and […]
Learn More
Watch Live
Register for an event today!