Attend an Event
Check out our upcoming events at America's Keswick. If you would like more information about a certain event or you would like to purchase a ticket, call today: (800) 453-7942.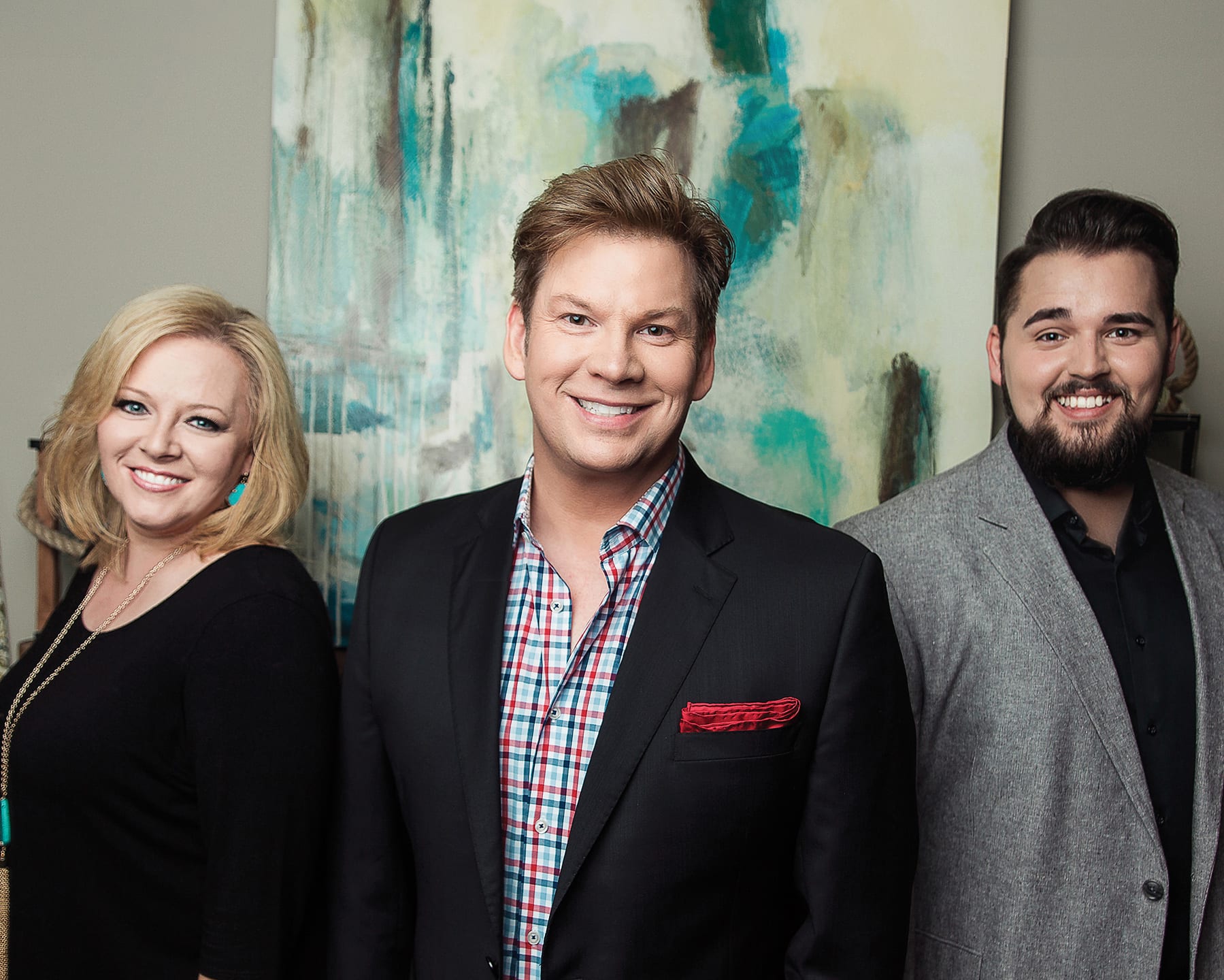 August 28 @ 6:30 pm
Speaker:
Summer Dinner Concert at America's Keswick Tuesday, August 28, 2018 with the Jim Brady Trio Jim and Melissa Brady are living proof that God's ways are higher than ours, and that He is always working for our good and His glory. "God has brought so many opportunities our way as a result of Jim's time […]
Learn More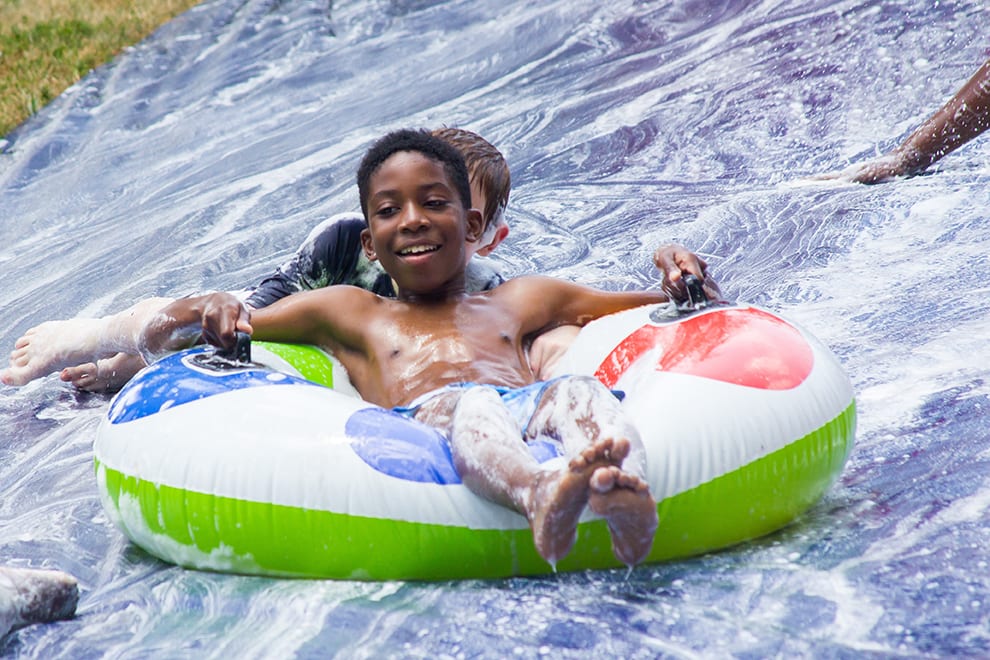 July 8
Speaker: Dr. Ed Hardesty & Dr. Roger Willmore
Family Week #1 – July 8-13, 2018 It's a confusing world out there, and it seems like every time we turn on the TV or check our phones, we only see bad news. But here is the GOOD news – there is HOPE in JESUS! Join us for Summer 2018, our theme is "Unleashing Hope in a Confusing World" and […]
Learn More
Watch Live
Register for an event today!