Christian Retreat & Conference Center in NJ
Why America's Keswick?
America's Keswick is a multi-generational, cross-cultural ministry where Biblical teaching and worship lead to a deeper relationship with Jesus Christ, resulting in a transformed life. We serve people with excellence through conferences, group retreats, outreach, and addiction recovery.
Are you looking for a place to host your next group retreat, family reunion, banquet, school or youth event, men's retreat, women's retreat, marriage retreat, or maybe even a personal retreat? Come experience our amazing Christian Conference & Retreat Center in Ocean County, New Jersey!
Need some retreat planning help? Check out our retreat planning blog!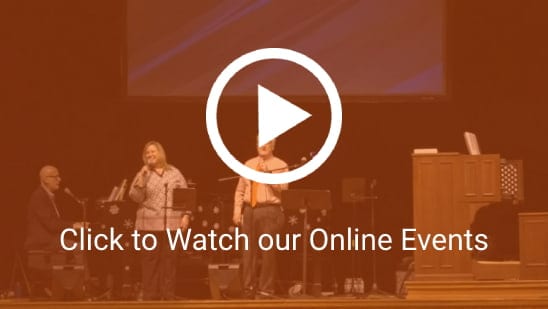 Click Here to watch more ONLINE EVENTS
This is the best retreat place that I have ever been looking for. It is very clean everywhere in the center. It is very quiet and peaceful place for you to sit down to think about how great is our Lord. Also it is a fun place to play with family and friends with different kinds of sports. I highly recommend this place for any Christian church retreat or just family camp. 👍👌🙏😇
Xiaodong Chen
12:55 16 Aug 22
Rich history, sweet people, great food, awesome events, ministers to many.
Gary W Holmesjr
21:52 01 Dec 19
This is a special retreat for me. They have signs posted that sums up my experience, " Where G-d speaks to the heart and transforms lives".
steven golden
21:52 28 May 22
If you are looking for a retreat or religious teaching experience, Keswick is a great place. There is also a Men's Retreat House and they have Men's and Women's Conferences there.
Peter Glenn
01:58 03 Sep 19
Such an amazing and spiritual place. I was a speaker at a Christian youth conference and just so grateful to have been invited to such an amazing place.
Richard Cassidy
20:16 01 Apr 22
doing the four month program, and also the three month discipleship program.
conference season is a blast hearing the word from all the different speakers.
family week,TNT,circle of praise but most important besides the holy spirit of god always beong present , the fellowship and brother hood.
Americas keswick is a very special place it's full of love and unity.
Kareem Holley
06:38 20 Aug 19
A must go to one of their retreat it is great this staff is awesome friendly act like you know them for years James is one of the coordinators yes for the activities and Tara is a coordinator to I can't remember all of their names what they are one of the best it's a must go placePlease go
margaret Sinclair
23:10 14 Dec 21
I love the place and all that it has to offer for a weekend retreat cannot wait to go back in November 2019 for the Women 2 Women Retreat. What a wonderful time I has with my Sistah's in Christ and the presence of God was in the midst. What a Mighty God we serve. The whole layout of the place is wonderfully planned to explore.
Laura Anointed M Byrd
12:13 16 Apr 19
Heaven Sent : I was there for two days at a women's retreat. This place has so much to offer. Lakes, canoeing, all kinds of places to sit & meditate on the Lord or whatever is on your mind. Sleeping quarters, meeting rooms & worship area for group functions,etc. They have many open to public functions also. A beautiful place ❤️
I was fortunate to participate in an event about 5 years ago, when Pastor Ángel Madera was giving and amazing teaching to a congregation that had invited him and he asked me to go with him. As soon as you enter there's a Peace that you can tangibly feel
Ramon Gonzalez
23:15 25 Nov 18
Frequently Asked Questions