Christian Retreat & Conference Center in NJ
Why America's Keswick?
America's Keswick is a multi-generational, cross-cultural ministry where Biblical teaching and worship lead to a deeper relationship with Jesus Christ, resulting in a transformed life. We serve people with excellence through conferences, group retreats, outreach, and addiction recovery.
Are you looking for a place to host your next group retreat, family reunion, banquet, school or youth event, men's retreat, women's retreat, marriage retreat, or maybe even a personal retreat? Come experience our amazing Christian Conference & Retreat Center in Ocean County, New Jersey!
Need some retreat planning help? Check out our retreat planning blog!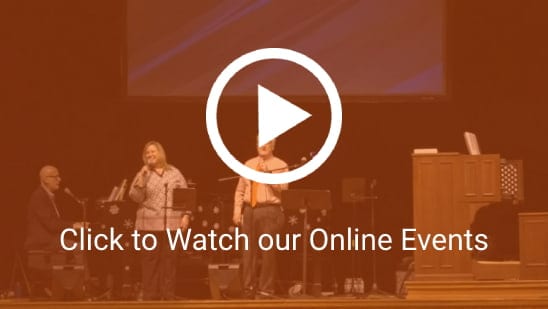 Click Here to watch more ONLINE EVENTS
All I know is the next step is heaven! We love America's Keswick's events...true, Christian experience & very gifted singers & musicians.
Ellen Morris
22:55 10 Nov 22
A great place for a church retreat! The property is beautiful and makes for a great place to escape the city. A lot of opportunities for indoor and outdoor activities depending on what you are feeling.
Andrew Burkart
01:45 01 Nov 22
A wonderful place for a relaxing time away from the hustle of daily life. A retreat to reflect and focus on God. Would recommend it to anyone. I had a wonderful retreat there with my Christian family of the Early Morning Prayer Family.
Charles Lewis
19:07 05 Oct 22
This is the best retreat place that I have ever been looking for. It is very clean everywhere in the center. It is very quiet and peaceful place for you to sit down to think about how great is our Lord. Also it is a fun place to play with family and friends with different kinds of sports. I highly recommend this place for any Christian church retreat or just family camp. 👍👌🙏😇
Xiaodong Chen
12:55 16 Aug 22
I came 2 retreat 4 a tail-end mtg I was so impressed I gave my down-pymt 4 next yrs Men's Retreat.
Brandon Ware
13:15 19 Jul 22
This is a special retreat for me. They have signs posted that sums up my experience, " Where G-d speaks to the heart and transforms lives".
steven golden
21:52 28 May 22
This place is a beautiful place to have a retreat. The grounds are beautiful and a great place to find some peace and tranquility.The staff are amazing, and really make a person feel at home. The grace of God is evident throughout the ministry.My favorite part is the music/worship time. Drawing me to connect with God personally.The meals are prepared with love and very accommodating to special needs.
LaDonna Hankinson
18:38 15 May 22
Such an amazing and spiritual place. I was a speaker at a Christian youth conference and just so grateful to have been invited to such an amazing place.
Richard Cassidy
20:16 01 Apr 22
Best experience in a conference center and retreat.
Danilo Perez
00:06 13 Mar 22
Frequently Asked Questions