America's Keswick seeks to partner with Pastor's and their ministries to provide resources, training, and awareness of our Addiction Recovery Ministries and more.  Together America's Keswick and the church can support communities and each other to bring hope and healing to their local communities.
How can Keswick come alongside your local church?
Staff equipped to offer Pulpit Supply (depending on availability)
Transformation Resources available on a variety of topics for use within your church
Presentations range from five-minute updates and testimonies from current residents to Mission Sunday coverage, including Sunday School hours
Support groups for those struggling with Addiction but not needing a residential program
Pastors enjoy a complimentary Bed and Breakfast annually (based on availability)
Retreat options available for your men, women, and youth groups
Raise funds for your Missions trip by serving in our Dining Room and earnings tips (Based on availability)
Help the graduates of Addiction Recovery Ministries by walking them through their Aftercare covenant (8-12-month commitment)
Support our Annual Family Freedom Walk (May). When your church group raises $2,000 or more receive a FREE Gym Night and $200 towards pizza
How can your local church partner with America's Keswick?
Add America's Keswick to your Missions giving
Donate or collect needed items for the ministry for our students and residents (Request current need list. NO women clothing at this time)
Allow us to host an Addiction Recovery Seminar
David Harris, Partner Care Associate and Church & Community Relations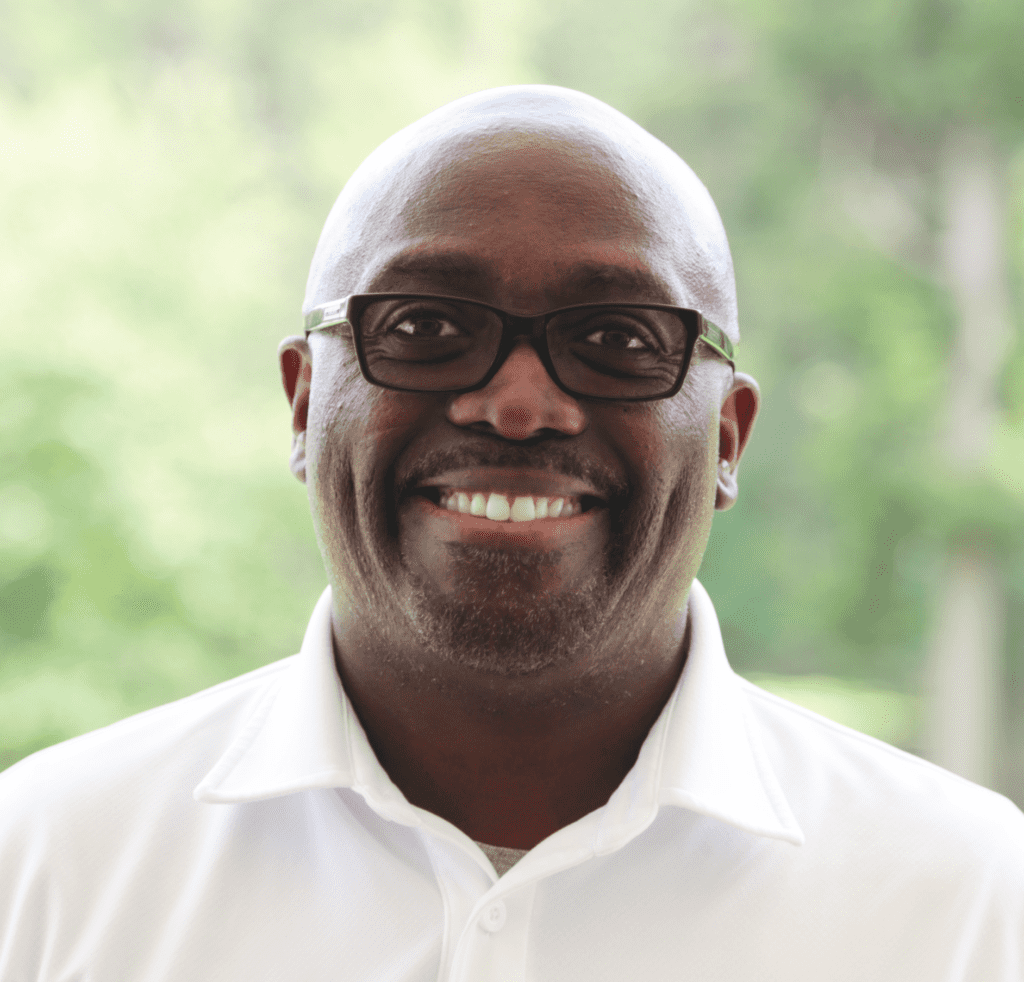 David Harris joined America's Keswick staff in 2019.  His primary focus is on building & strengthening our relationships with Pastors' and the local church.  Please contact David with any questions, needs, or prayer requests. For more information, contact David Harris at (800) 453-7942 ext. 1037 or email him at dharris@americaskeswick.org