What is Your Worth?
Posted on July 26, 2018 by America's Keswick in Victory Call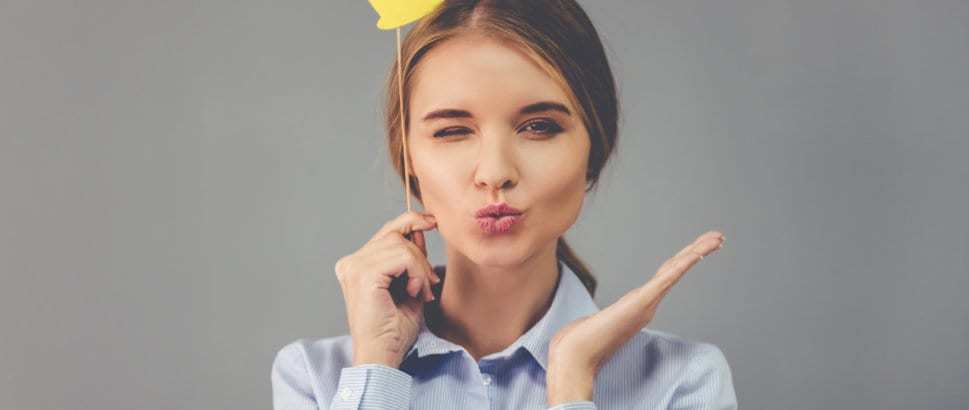 My mother collected antiques for much of her adult life. When she moved into a lifecare apartment after 50+ years in the same house, the process of downsizing was not a happy one, to say the least. There were many things that Mom had accumulated over the years that we tried to throw out, only to have Mom come along and pull the stuff out of the trash can. It made Mom happy when her children or grandchildren wanted some of the things. One object that I took to my house was an old jug that didn't seem to have much value but could be used as a planter. You can imagine my shock when I was at an antiques consignment shop and saw the exact same jug priced at $200! Suddenly a nondescript "throwaway" object had worth beyond what I had ever imagined. In the eyes of a trained antiques dealer, that jug had value based on its characteristics and history.
How do you evaluate your own worth? Do you see yourself as nondescript and as a throwaway? Do you feel as if you have no special talent or accomplishments? Have you been put down by people who should have been lifting you up? Do you feel as if your dying someday would not cause much of a problem to those around you and that they would get over it very soon? Have you made choices that you regret and that cause you to devalue yourself?
The truth is that we have value because Father sees us as valuable. He created us.
Psalm 139: 13-16 says: "For you formed my inward parts; you knitted me together in my mother's womb. I praise you, for I am fearfully and wonderfully made. Wonderful are your works; my soul knows it very well. My frame was not hidden from you when I was being made in secret, intricately woven in the depths of the earth. Your eyes saw my unformed substance; in your book were written, every one of them, the days that were formed for me, when as yet there was none of them."
We may compare ourselves to others who look prettier or who are smarter or more accomplished and we will always come up short. But the truth is that the King of the Universe, the Creator of all things, says that you are His princess, His beautiful creation, His beloved daughter. You are more precious to Him than the most exquisite jewels or all the gold in the world. Isn't it time to see ourselves as He sees us, as women of great worth?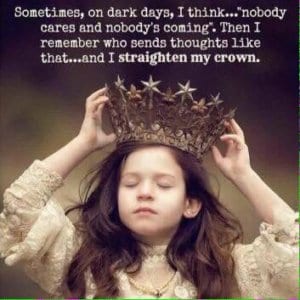 Written by Cherri Raws Freeman: Cherri Raws Freeman is the author of the book Beside Still Waters: Discovering Peace in the Midst of Your Child's Addiction. She and her husband Joe, a graduate of the Colony of Mercy, founded Love Them to Life, a support ministry for mothers of addicts. Cherri is  a graduate of Wheaton College and the mother of 5 adult children, 2 of which struggled with addiction issues.
The Daily Bible Reading: Isaiah 40-43 |You can download our 2018 Daily Bible Reading Plan by clicking here
Daily Quote: "You are never left alone when you are alone with God." – Woodrow Kroll
This Week's Verse to Memorize:
The hope of the righteous will be gladness, But the expectation of the wicked will perish. Proverbs 10:28