This is Good News!!
Posted on May 23, 2018 by America's Keswick in Victory Call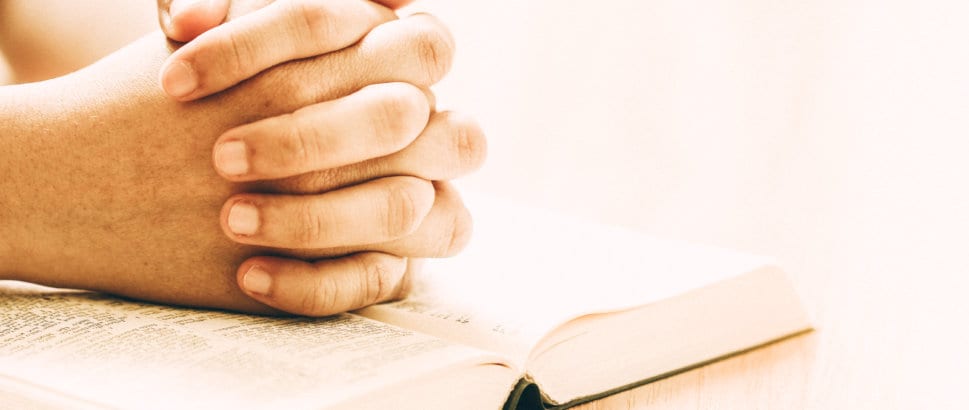 Dear one, allow Holy Spirit to speak to your heart as you read this Word.  Please read slowly, take your time.
Psalm 37:4-7, 23  (The Passion Translation)

Make God the utmost delight (to be soft or tender) and pleasure of your life,
and He will provide for you what you desire the most.
Give God the right to direct your life, (roll over your burdens to the Lord)
and as you trust Him along the way
you'll find He pulled it off perfectly!
He will appear as your righteousness, (The Hebrew verb found here is also used for
giving birth. Perhaps this is a reference to the birth of Christ, our righteousness).
as sure as the dawning of a new day.
He will manifest as your justice,
as sure and strong as the noonday sun.
Quiet your heart in his presence and pray;
keep hope alive as you long for God to come through for you.
And don't think for a moment that the wicked in their prosperity
are better off than you.
The steps of the God-pursuing ones
follow firmly in the footsteps of the Lord,
and God delights in every step they take to follow him.
Ladies, did you read that scripture?  If not, go back and read it, not once but at least twice.
Now, if you and I will commit ourselves to Him and trust in Him consider what happens.  He will align our hearts with His heart and order our steps.  It sure sounds like a great exchange.  You and I place our cares, worries, and concerns on the Lord.  We put our trust in Him, we delight in Him, we rest in Him and we wait patiently.  God Himself then will order our steps and delight in every step we take.
Ladies, we serve a mighty, able God.  Troubles will come in this life, but if you have made Jesus, the Lord of your life, you are not alone.  That relationship comes with incredible benefits.  God, the creator of the universe delights in YOU!!
Blessings,
Patricia Wenzel
(Footnotes are in italics within the scripture)
Patricia Wenzel Rev. Patricia Wenzel is the founder and director of a state-wide prayer ministry, PRAY New Jersey Inc., since 2002.  The ministry is committed to praying for and blessing those serving in authority positions in our state, particularly in government.  The ministry is also committed to equipping the saints to pray for those serving in government.  The vision and ministry is guided by the Word of God, in particular, 1 Tim. 2:1-4 and Is. 61:11.  Pat is thankful for the ministry of America's Keswick.  She graduated from Women of Character in July 2008.