Preparing the Way for the New Year
Posted on September 5, 2018 by America's Keswick in Victory Call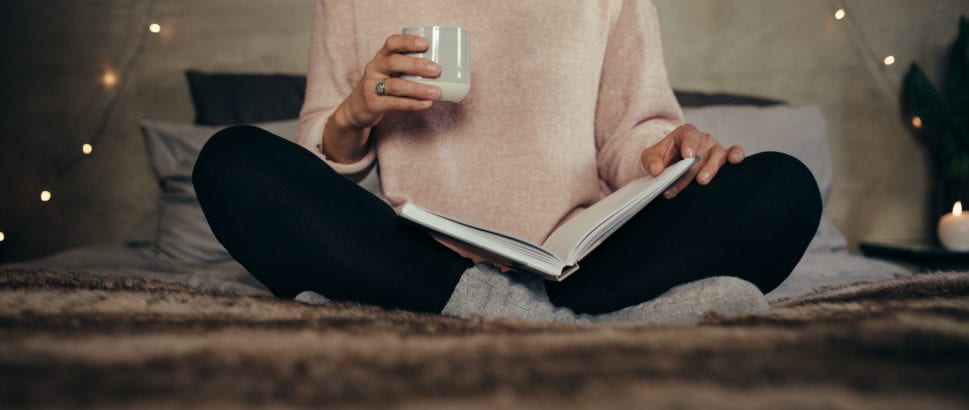 I know the calendar says August has ended and September is here.  But for me September has always felt like the New Year. At times I think I live more by the Hebrew calendar than the Roman one.  Anyway, summertime for me has always been a special time. Everything slows down and there is an opportunity for extended time in the Word and to soak in His presence.  I honestly look forward to August when we spend time in Lavallette, NJ. The ocean speaks of the majesty and power of God. The sunsets on the bay seem to capture His beauty and creativity like nothing else.  At times like this I seek the Lord for what He has for me as I prepare for the Fall and as I said, for me, the New Year. I seem to hear so much better in the presence of the ocean, the sun and the beauty of His creation.  May I share a little of what I believe God has been saying to me? Perhaps it will be be a blessing to you as well.
During the last year I seemed to get overwhelmed with my schedule.  I allowed too many things in and I believe the result was less time for what I call, Sabbath Rest.  It affected my health, my sleep and my ability to see clearly. There is a reason why God tells us to work for six days but we need to rest, as He modeled for us, on the seventh day of creation.  Jesus said as recorded in Mark 2:27, "The Sabbath was made for man, and not man for the Sabbath."  So first He has convicted me that I must carve out Sabbath Rest.  I am not talking about getting into legalism. We sure don't need more pressure on our lives.  However, this is about relationship. If we take time to rest and listen with our Lord it will be well for us.  It will become a priority for me. I believe if I make Sabbath Rest a priority the rest of my time will be more fruitful and less exhausting.
I do not consider my Sabbath rest going to church on Sunday.  I love going to church and we rarely miss. We enjoy coming together with the body.  I so love to worship and to listen to the teaching of the Word. But for me, I believe God is calling me to consider Sabbath rest as He designed it for mankind.  During Sabbath rest I am still with my praise music on, my Bible and journal at my side. I allow the Spirit of the Lord to speak and how good it is to rest with Him. It is not a brief time, I linger.  Consider Ps. 46:10a "Surrender you anxiety! Be silent and stop striving and you will see that I am God." (TPT)  Consider also Jer. 13:9: "And you will seek Me and find Me, when you search for Me with all your heart." (NKJ)
Be blessed dear one as you seek Sabbath Rest in this coming year.
Patricia

Written by Pat Wenzel: Rev. Patricia Wenzel is the founder and director of a state wide prayer ministry, PRAY New Jersey Inc. since 2002.  The ministry is committed to praying for and blessing those serving in authority positions in our state, particularly in government.  The ministry is also committed to equipping the saints to pray for those serving in government.  The vision and ministry is guided by the Word of God, in particular 1 Tim. 2:1-4 and Is. 61:11.  Pat is thankful for the ministry of America's Keswick.  She graduated from Women of Character in July 2008.
The Daily Bible Reading: Ezekiel 28-31 | You can download our 2018 Daily Bible Reading Plan by clicking here
Daily Quote: "O what a blessing is Sunday, interposed between the waves of worldly business like the divine path of the Israelites through the sea! There is nothing in which I would advise you to be more strictly conscientious than in keeping the Sabbath day holy. I can truly declare that to me the Sabbath has been invaluable." – William Wilberforce
This Week's Verse to Memorize: Do you see a man wise in his own eyes? There is more hope for a fool than for him. Proverbs 26:12