More Annoyed
Posted on August 8, 2018 by America's Keswick in Victory Call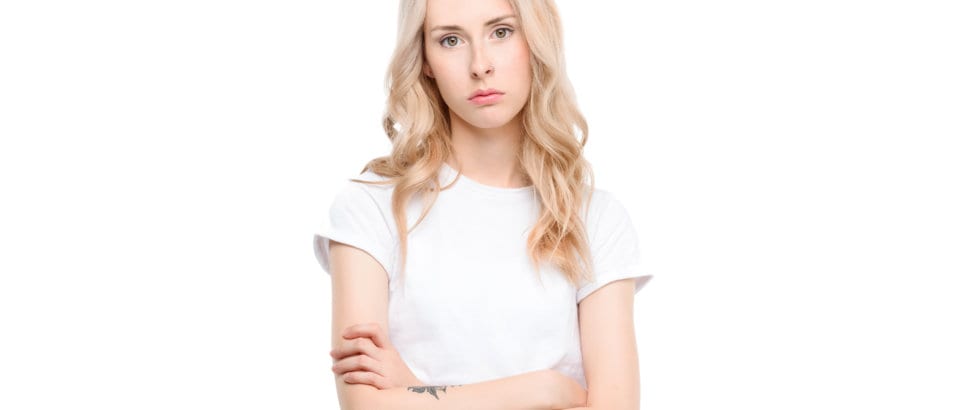 Recently I was on a walk with three other people.  The conversation turned toward creation.  Oh boy!  Two in our group were worldly in their perspective.  It was obvious from our conversation that they felt that people can believe whatever they want. It is up to each individual to decide for themselves what is true for them. Even that statement is contrary.  Truth isn't decided, it simply is.  Otherwise it is mere opinion. What I think about it doesn't change it one iota.
I found myself annoyed with my companions as one said, "No one really knows what happened, no one was there."  I replied, "God was there and He had it written down for us."  Sadly, I also snapped out, "It doesn't matter what WE think, it only matters what GOD thinks." I was a poor witness for Jesus that day.
As I thought about this exchange I realized I was more annoyed with them for not agreeing with me than I was heart-broken over their spiritual condition.  Yup, I turned it around to make it about me, not about Jesus.  I'm not proud of that. It was a revelation to me that I was more concerned about my feelings than their souls. Sad. Very Sad.  Can anyone out there relate?
Jesus, forgive me.  Break my heart over what breaks yours.
Blessings,
Diane
Diane Hunt serves on the board of America's Keswick and provides ministry support from her home in North Carolina. She is also a biblical counselor and women's event speaker. For more information about having Diane speak at your next event please contact her at dhunt@americaskeswick.org.
The Daily Bible Reading: Jeremiah 4-6 |You can download our 2018 Daily Bible Reading Plan by clicking here
Daily Quote: "Everyone feels benevolent if nothing happens to be annoying him at the moment." —C.S. Lewis
This Week's Verse to Memorize:
Hope deferred makes the heart sick, But when the desire comes, it is a tree of life. Proverbs 13:12