Living Intentionally
Posted on September 25, 2018 by America's Keswick in Victory Call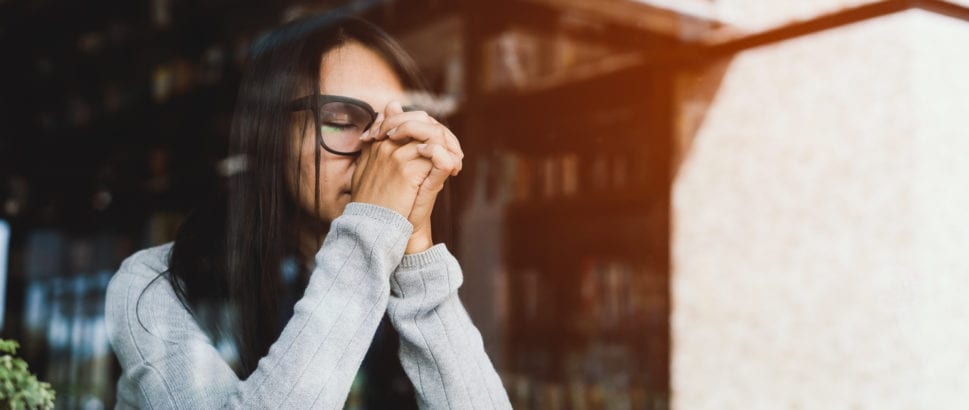 How many times have we missed opportunities to be used by God? How many times have we missed things that God wanted us to pray for?
I ask these questions of myself today. Let me tell you why.
This morning I walked our dog and when I got home and sat to journal and spend time with the Lord, I realized something. I took an half our walk and noticed and thought about nothing. How can that happen??? Then I started to think, how often does this happen?? How often do I go through a day on auto pilot? How can I expect God to use me like that??
We must learn to live intentionally. What I mean by that is to look at creation so we can praise God for the beauty, but to also notice the sad or unfortunate things. When we see a sad or unfortunate person or situation we can pray. We may be asked by God to do something. Maybe offer help, maybe offer a word of encouragement . Maybe a smile or a cup of coffee. All I know is if we want to be used by God, we must be aware of the people and things around us. We may be the only Jesus some people see. So instead of going through life not noticing things around us or watching the news and saying 'why are these things happening?' We should listen to the Lord as we become aware of all that is around us. We don't have to be called to be a missionary in a foreign country, we can be that right where God has us. I love the saying "grow where you are planted." God has us each where we wants us so let's live intentionally and allow God to whisper to us what needs to be done. Let us all be a light where we are intentionally. May the Lord speak to each of us and use us to be Jesus with skin . Amen
Written by Robbin Weinhardt: Robbin Weinhardt is a Part-Time Dining Room hostess and a Women of Character graduate. She is married to Ray Weinhardt, who works in our kitchen and is a Colony of Mercy Graduate.
The Daily Bible Reading: Ezra 7-10 | You can download our 2018 Daily Bible Reading Plan by clicking here
Daily Quote: "Being intentional about our faith, daily, is of utmost importance." – Pamela Christian

This Week's Verse to Memorize: "Blessed is the man who trusts in the Lord, And whose hope is the Lord." Jeremiah 17:7