Let Faith Arise
Posted on October 29, 2018 by America's Keswick in Victory Call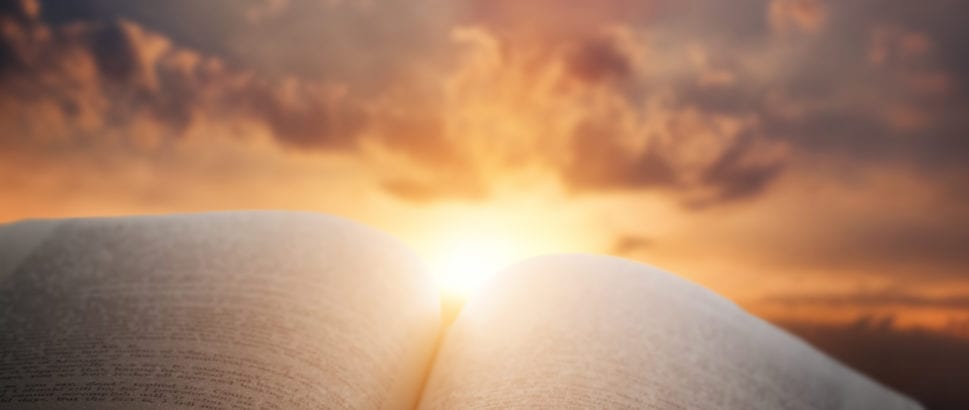 Are you feeling a bit overwhelmed?  Are there days when your shield of faith seems either too heavy to pick up or it has way too may holes in it to be of much help?  If that is you today I am going to challenge you to first of all tell God the condition of your faith.  Then ask Him to bless you with an increase of FAITH.
Faith is birthed by hearing and receiving the Word of God. (Romans 10:17) 
Therefore, I am going to give you ten declarations based on the Word of God.
I encourage you to read each of the following ten declarations out loud.  Look up and meditate upon the verses given.  Take your time.  It is OK if you have to do this over the next few days. I believe you will find that your faith will arise and when it does lift your refreshed shield of faith and give a shout of praise and thanks to the Lord your God, for faith is a gift!! (Eph. 2:8)
My prayers are powerful and effective. (James 5:16b)
God richly supplies all my needs. (Phil. 4:19)
I am dead to sin and alive to live supernaturally. (Romans 6:11; 2 Peter 1:3)
I walk in ever-increasing health. (Is. 53:3-5; Ps. 103:1-3)
I live under a supernatural protection. (Ps. 91)
I prosper in all my relationships. (Luke 2:52)
God is on my side; therefore I declare that I cannot be discouraged or
defeated. (Romans 8:37; Philippians 4:13-14)
Through Jesus I am 100% loved and worthy to receive all of God's blessings. (Colossians 1:12-14)
Each of my family members is wonderfully blessed and radically loves Jesus. (Acts 16:30,31)
I can laugh when I hear a lie from the devil. (Ps. 2:2-4)
Blessings,
Patricia Wenzel
NOTE: Declarations in the devotional above is from "Igniting Hope Ministries."  Many more resources available at www.ignitinghope.com
Written by Pat Wenzel: Rev. Patricia Wenzel is the founder and director of a state wide prayer ministry, PRAY New Jersey Inc. since 2002.  The ministry is committed to praying for and blessing those serving in authority positions in our state, particularly in government.  The ministry is also committed to equipping the saints to pray for those serving in government.  The vision and ministry is guided by the Word of God, in particular 1 Tim. 2:1-4 and Is. 61:11.  Pat is thankful for the ministry of America's Keswick.  She graduated from Women of Character in July 2008. 
The Daily Bible Reading: John 11 | You can download our 2018 Daily Bible Reading Plan by clicking here
Daily Quote: "Daily living by faith on Christ is what makes the difference between the sickly and the healthy Christian, between the defeated and the victorious saint." – A. W. Pink
This Week's Verse to Memorize: It is good that one should hope and wait quietly For the salvation of the Lord. — Lamentations 3:26