Anger vs Thankfulness
Posted on July 30, 2018 by America's Keswick in Victory Call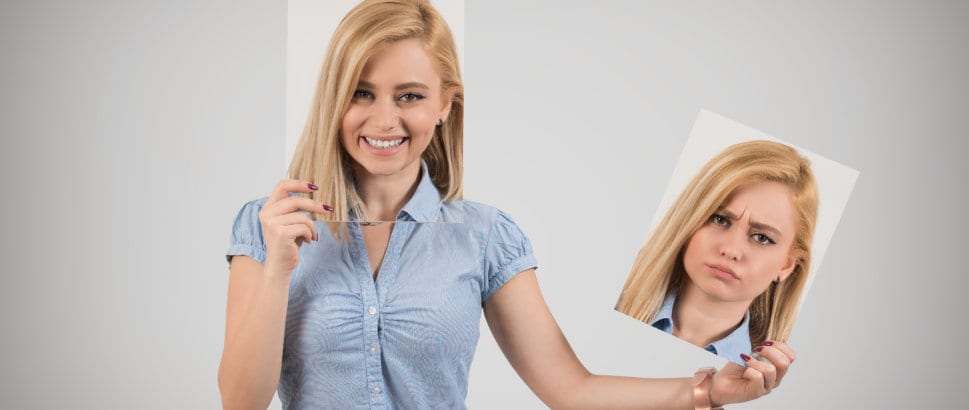 He's at it again. Ed Welch has a way of writing things that is annoyingly challenging.  In one of his recent books, "A Small Book about a Big Problem[i]" Ed makes this statement "Today, consider why you can say thank you to the Lord. Then say it to him, and aim for a handful of thank you's to other people. You will find yourself less angry."(Pg 63).
That got me thinking… if anger is "a strong feeling of displeasure and usually of antagonism[ii]"(antagonism: opposition of a conflicting force, tendency, or principle[iii]) then it means when we are angry we are opposing someone or something, there is discord, disunity, disagreement.
Human trafficking makes me angry, very angry.  The exploitation of another human being for one's own purposes or pleasure is highly offensive to me and even more offensive if it is sexual exploitation of young people. I am opposed to the very idea let alone the practice.  Nothing about it corresponds to my belief system.  That's one side of anger. Righteous anger, anger against evil and there is no way around it, Human Trafficking is evil at its very core.
However, how about when I get angry with my husband?  It is either because we disagree or he is not meeting my expectations.  "What causes fights and quarrels among you? Don't they come from your desires that battle within you? You desire but do not have, so you kill. You covet but you cannot get what you want, so you quarrel and fight …? " – James 4:1-2 This sounds pretty severe, but I used this Scripture to make the point. We get angry because our desires or expectations are not being met. It's about me.  When it's about me it is laced with pride and self-centeredness.
What if I took the time to search, seriously search, for ways to be grateful and to actually and genuinely say thank you.  It requires killing my pride and fostering humility.  It would force me to think about the bigger picture (it's not all about me – that's humbling), recall God's grace to me and His blessings in my life.  That stubborn anger will start to dissolve.  An attitude of gratitude begins a shift in focus from my desires and expectations to God's desires and with it a change of emotion blows in.
Please do NOT hear me saying that when there is conflict at home, at work, in the family, church or community – that you should plaster on a smile and whistle a happy tune.  This is not about avoiding conflict but facing and dealing with our own sinful anger before seeking to resolve conflict.  It's getting-the-plank-out-of-our-own- eye kind of thing.
You hypocrite, first take the log out of your own eye, and then you will see clearly to take the speck out of your brother's eye. Matthew 7:5
Thank you.  Simple words with power.
Lord, please make me thankful from the inside out.
Blessings,
Diane
Diane Hunt serves part-time on the staff of America's Keswick providing ministry support from her home in North Carolina. She is also a biblical counselor and women's event speaker. For more information about having Diane speak at your next event please contact her at dhunt@americaskeswick.org.
The Daily Bible Reading: Isaiah 54-58 |You can download our 2018 Daily Bible Reading Plan by clicking here
Daily Quote: "We would worry less if we praised more. Thanksgiving is the enemy of discontent and dissatisfaction."– Harry Ironside
This Week's Verse to Memorize:
When a wicked man dies, his expectation will perish, And the hope of the unjust perishes. Proverbs 11:7
[i] New Growth Press, 2017
[ii] https://www.merriam-webster.com/dictionary/anger, accessed 7.20.18
[iii] https://www.merriam-webster.com/dictionary/antagonism, accessed 7.20.18