A Settled Heart
Posted on April 27, 2018 by America's Keswick in Victory Call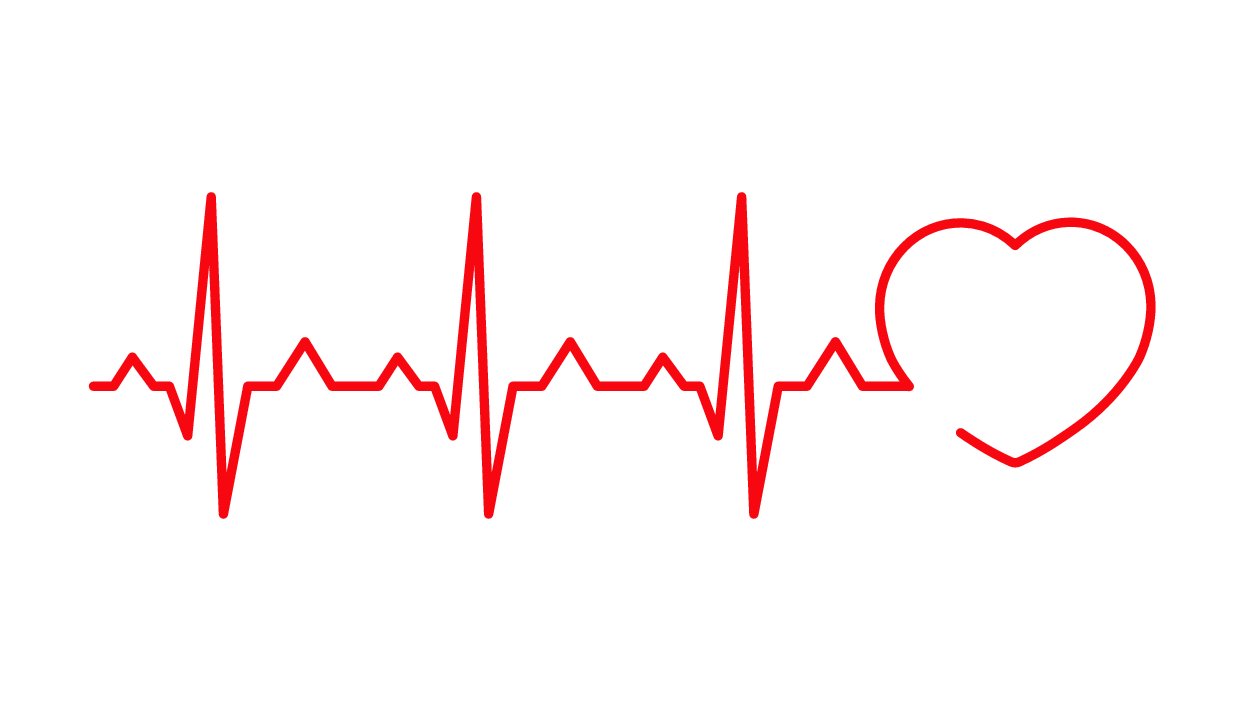 ".. that the God of our Lord Jesus Christ, the Father of glory, may give you the Spirit of wisdom and of revelation in the knowledge of him, having the eyes of your hearts enlightened, that you may know what is the hope to which he has called you, what are the riches of his glorious inheritance in the saints, and what is the immeasurable greatness of his power toward us who believe, according to the working of his great might." Ephesians 1:17-19

"For this reason I bow my knees before the Father, from whom every family[c] in heaven and on earth is named, that according to the riches of his glory he may grant you to be strengthened with power through his Spirit in your inner being, so that Christ may dwell in your hearts through faith—that you, being rooted and grounded in love, may have strength to comprehend with all the saints what is the breadth and length and height and depth,and to know the love of Christ that surpasses knowledge, that you may be filled with all the fullness of God." Ephesians 3:14-19

"And let the peace of Christ rule in your hearts, to which indeed you were called in one body. And be thankful." Colossians 3:15
During the recent news broadcasts regarding the death of Barbara Bush, I was struck by a statement that George W. Bush released. Part of his statement read "our hearts are settled because we know her heart was settled."  This week I had the honor of attending a home going celebration of a godly man. Throughout the service, eulogy, and testimonies there was a common thread. This man also had a settled heart. His salvation was secure, and he faithfully walked with Jesus. Testimonies were given by family and friends that spoke of how his heart continued to be transformed throughout his life. In many ways, the process of grace in his life continued to settle his heart as he continually learned scripture and applied it to his life.
Many things unsettle our hearts. Life is hard.  You and I find peace, comfort, and courage to carry on in our relationship with Christ and his Word. It is through a vibrant, personal relationship with Jesus that our hearts can be settled even in unsettling times.
Is your heart settled today? I pray that you have made that vital decision to know Jesus as your Lord and Savior and to follow hard after Him. I pray that as you walk through this life, you are walking closer and closer to Jesus.
Today may your heart be settled with confidence and hope that only comes from knowing Jesus.
Blessings,
Kathy
Kathy Withers is on staff at America's Keswick and serves as Director of Partner Care. Kathy has been married to her husband Dave for 30 years. They have two adult children. Kathy is active in her local Church and teaches a Bible Study for women. Her passion is to encourage women to deepen their walk with Jesus Christ by finding and living out the truths of God's Word.