A CALLOUSED CONSCIENCE
Posted on June 19, 2018 by America's Keswick in Victory Call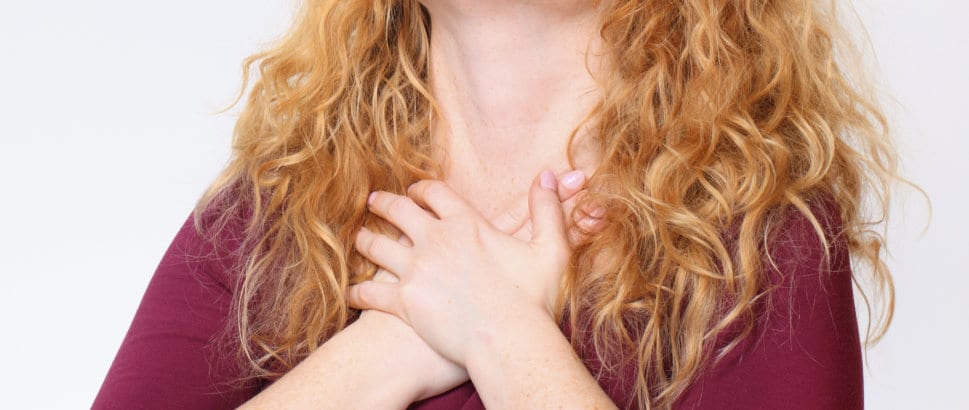 "Then I realized how bitter I had become, how pained I had been by all I had seen."  (Psalm 73:21 NLT)
Years ago I heard a Bible teacher say, "We must guard against a calloused conscience." When a shoe rubs against our foot, initially we develop a blister, but if we continue to wear the shoe, we will eventually form a callous. The shoe's friction against our foot does not hurt anymore. The callous just becomes toughened. Our emotions can work in the same way.
At first, we are bothered by the presence of anger, bitterness, envy, lust, or other emotions that can lead us into sin.  However, if we feed those emotions long enough, we become comfortable in their presence. Our conscience forms a callous. We become complacent in our lifestyle. Our sin doesn't cause us pain any more.
In the fast-changing, seemingly conscienceless society we live in today, we need to take a frequent inventory of what we are allowing to enter our lives.
What do we watch on TV that we would not have felt comfortable watching a few years ago?
What words do we speak without flinching?
What questionable business practices have become standard operating procedure?
Has it become easier to not speak the truth?
Have we let bitterness and doubt form over our conscience?
As Christians, we need to ask ourselves, "Have we lost our edge?" Are we still pained by all we have seen? Does sin hurt? Ask God to remind you of the price He paid for you. Ask Him to sand away the calluses in your thinking and in your behavior. Have you become bitter and jaded? Ask God to expose areas where your bitterness has covered the pain and shame of sin.
The granddaughter of a friend of mine confessed she had told a lie. When asked why she decided to confess, the little girl responded, "The Holy Ghost has been on my back!" Do you confess when the Holy Ghost is on your back, or have you become calloused to the conviction of the Holy Spirit?
Many Christians and non-Christians have had the privilege of seeing the movie The Passion of the Christ. Someone asked, "Why do Christians need to see that movie?"  Why? Because we need to have engraved in our mind the price Jesus paid for us. It is my prayer we will not become calloused to His pain.
Marilyn Heavilin
Marilyn Willett Heavilin has been married to Glen since 1958, is the mother of five, and grandmother to four. She is a published author of Roses In December, Becoming A Woman of Honor, December's Song, When Your Dreams Die, Profound Common Sense, and I'm Listening, Lord.  She also co-authored Grief Is A Family Affair with her son, Matt, and was a major contributor to Walking Victoriously Through the Valley of Grief. Marilyn and Glen lived full-time in a motor home, traveling coast to coast each year. They served as volunteers every summer at America's Keswick for eleven years.
If you liked this devotional, check out Real Victory for Real Life Volume 1. Call 800.453.7942 to purchase your copy today!