WE NOT ME
Posted on July 9, 2018 by America's Keswick in Freedom Fighters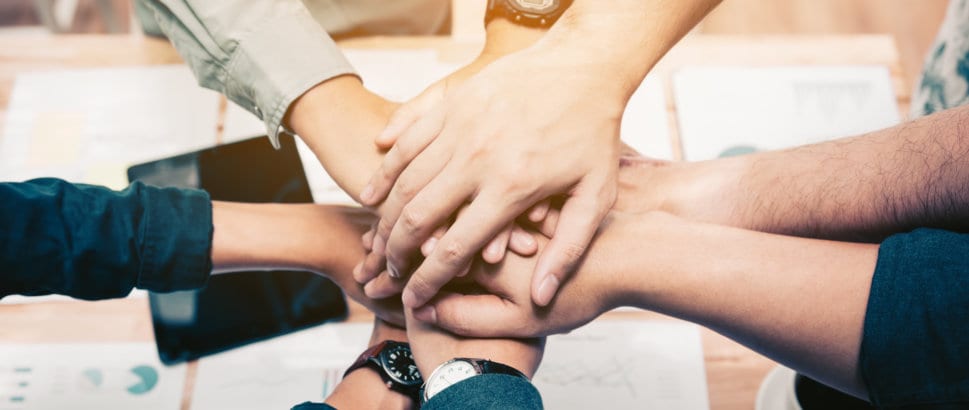 "So the wall was finished on the twenty-fifth day of Elul, in fifty-two days." Nehemiah 6:15
If you haven't figured this out yet, you need to read this press release. Life isn't all about YOU!
Welcome to this new week of Freedom Fighters. I am so thankful that you make the choice to click on our blog posts, read them, and for some of you, you even share them with your brothers and friends.
I am excited to welcome a new blogger to our team. Neil Fichthorn has been my mentor and friend for 45 years. He has had an amazing impact on my life and I am thankful that he has agreed to join out team of bloggers.
Neil served as President of Gull Lake Bible Conference and Sandy Cove Ministries and also did a short stint as interim Executive Director at Pinebrook Bible Conference. He is a gifted communicator, singer, choral director and arranger. He is retired but has a some much wisdom and insight that we will all benefit from. Watch for his posts.
There are some people I want to introduce you to: Eliashib, Zzaccur, Jehoida, Malchijiah, Shallum, Rehum and Zadok.
Not the most familiar names to you, and I am not sure you'd learn much about them even if you googled them.
But they were just a few of an amazing team that served alongside of one of God's amazing servants – Nehemiah.
Nehemiah was a servant King Artaxerxes. He was actually the cupbearer of the King. Nehemiah had a burden on his heart and mind. In fact, in today's terminology – it was a big, hairy, audacious goal.
The walls of his city had been destroyed and needed to be repaired. After prayer and fasting, he approached the King for permission to rebuild the wall. He went from a cupbearer to an engineer and a major project manager.
He could have tried to do it on his own and most likely, would have fried and burned. But as a good leader, he realized it wasn't all about him – he needed a whole team of people to help him.
Nehemiah 3 is one of those chapters like genealogy chapters that you might gloss over. But I want to beg you to read it and meet for yourself Nehemiah's team.
30 times in this chapter you will see one of these two phrases: "next to him" or "after him." Everyone have a role in the rebuilding of the wall. Each person that served alongside of Nehemiah was an integral part of the rebuilding process.
And what happened makes no logical sense apart from God and people working together to see a goal fulfilled. In 52 days, the wall was completely rebuilt!!!
And remember – they did not have the modern technology and equipment we have today.
Leaders blow it all the time when they think that it is all about them. Moses was on a collision course emotionally until his father-in-law was brazen and bold enough to confront him about not trying to do it all on his own. He would crash and burn if he didn't wake up and build a team.
At the end of the story, Nehemiah and the people of Israel celebrate together, and they give God the glory for what He accomplished.
If you are a leader or a team player – please hear this: we can accomplish so much more when we are a WE vs. ME. Don't let pride keep you from being a WE. Don't let fear keep you from being a WE.
Have a blessed week.
Overflowing and abounding in hope,
Bill Welte, President/CEO
America's Keswick
Written by Bill Welte, President/CEO of America's Keswick: Bill has been married to his childhood sweetheart for 40+ years and has four married kids and 11 amazing grandkids. He loves music and is an avid reader.
The Daily Bible Reading: Isaiah 1-4 |You can download our 2018 Daily Bible Reading Plan by clicking here
Think About This: In the church there is the bond of family, yet room for variety. The devil tries to disrupt unity. Two chickens tied at the legs and thrown over a clothesline may be united, but they do not have unity. Leslie Flynn
This Week's Verse to Memorize:
Happy is he who has the God of Jacob for his help, Whose hope is in the Lord his God, Psalm 146:5