New Mercies
Posted on June 1, 2018 by America's Keswick in Freedom Fighters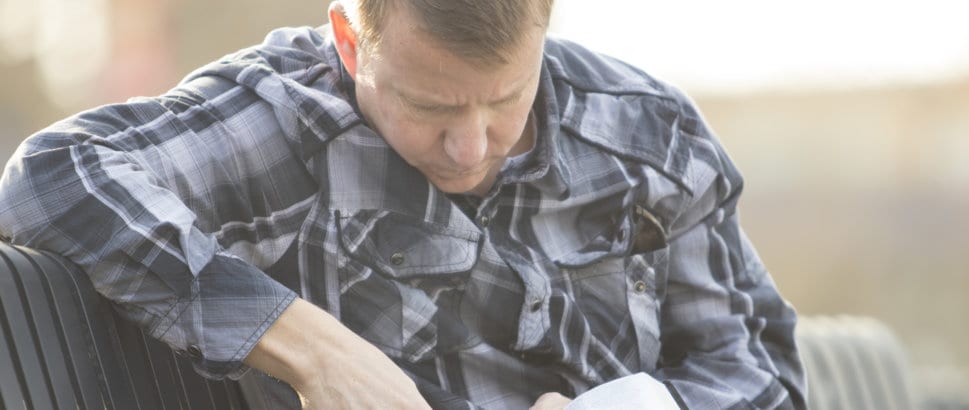 "During those many days the king of Egypt died, and the people of Israel groaned because of their slavery and cried out for help. Their cry for rescue from slavery came up to God. And God heard their groaning, and God remembered his covenant with Abraham, with Isaac, and with Jacob. God saw the people of Israel—and God knew." (Exodus 2:23-25)
How did they get to this place? Egypt was supposed be the answer to the famine, to save Israel in Joseph's era. But here Israel is in a poor condition; abandon and crying out to the Lord. What was the answer to their problems, is now the very thing that has them in bondage. But was Egypt a permanent solution?
And Joseph said to his brothers, "I am about to die, but God will visit you and bring you up out of this land to the land that he swore to Abraham, to Isaac, and to Jacob." (Genesis 50:24)
Our life long journey will have encounters of God's grace, provisions, deliverance and the like… However, He operates in many ways, in that his answers, solutions, direction can and will modify according to his sovereignty. In this, God demonstrates new mercy, new compassion, new manna, new testimonies, new life, the here and now God, who active today in our lives.
If all I talked about is being delivered from drugs 12 years ago, I'd miss God's work in my life today. What is God trying to do, today, what is the new journey or new hope that he is trying to do in your life, right now?
"The faithful love of the LORD never ends! His mercies never cease. Great is his faithfulness; his mercies begin afresh each morning." (Lamentations 3:22,23)
Written by Juan Mendez: Juan is a graduate of the Colony of Mercy and full-time staff member at America's Keswick.
The Daily Bible Reading: Proverbs 7-9|You can download our 2017 Daily Bible Reading Plan by clicking here
Daily Quote: "To be a Christian is not only to believe the teaching of Christ, and to practice it; it is not only to try to follow the pattern and example of Christ; it is to be so vitally related to Christ that His life and His power are working in us. It is to be "in Christ," it is for Christ to be in us"- Martyn Lloyd-Jones
This Week's Verse to Memorize:
I rise before the dawning of the morning, And cry for help; I hope in Your word. Psalm 119:147