Lesson From the Centurion
Posted on June 21, 2018 by America's Keswick in Freedom Fighters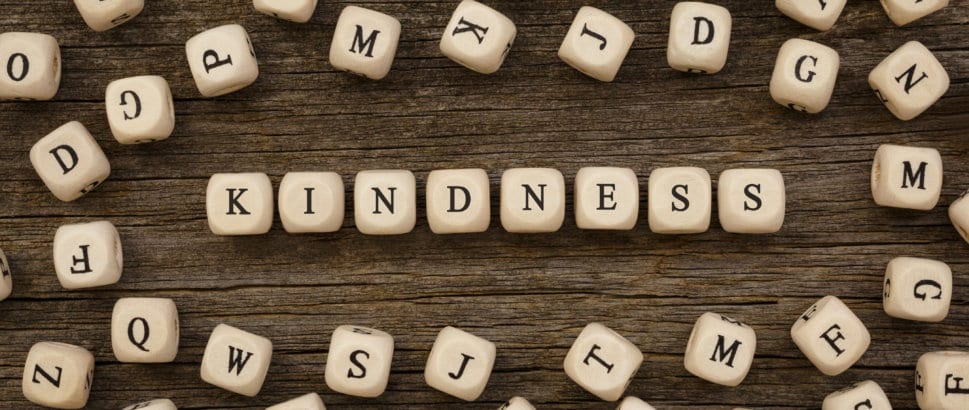 "Therefore I did not presume to come to you. But say the word, and let my servant be healed." (Luke 7:7)
The Centurion was captain of at least a hundred men. He was military leader, he had authority, combat history, highly valued, and man that was mostly likely feared. Yet, he cared about his servant in a way that demonstrated humility and compassionate
Similarly, at the Association of Gospel Mission conference, the overall theme was that we don't neglect who we are serving. A constant reminder to us was of the importance of our positions and the condition of the audience that we aid. This servant of the centurion, like the individuals we come in counter, can't help themselves. If people really knew how to help themselves, they would, and they wouldn't need us.
"And the King will answer them, 'Truly, I say to you, as you did it to one of the least of these my brothers you did it to me." (Matt 25:40)
There are many individuals in the kingdom that are lost and need direction. Even more so, there is a lost generation that's looking for a light to cut through a very dark world. We tried legalism and it condemned and hurt many, we've tried an unauthentic version of love that never produced real Christlikeness. Truthful, kind, and merciful is what we need to be, not just what we want to do.
Written by Juan Mendez: Juan is a graduate of the Colony of Mercy and full time staff member at America's Keswick.
The Daily Bible Reading: 1 Kings 10-11 | 2 Chronicles 9 |You can download our 2018 Daily Bible Reading Plan by clicking here
Daily Quote: "The greatest thing a man can do for his Heavenly Father is to be kind to some of His other children." – Henry Drummond
This Week's Verse to Memorize:
I wait for the Lord, my soul waits, And in His word I do hope. Psalm 130:5