It's Getting Hot in Here
Posted on June 5, 2018 by America's Keswick in Freedom Fighters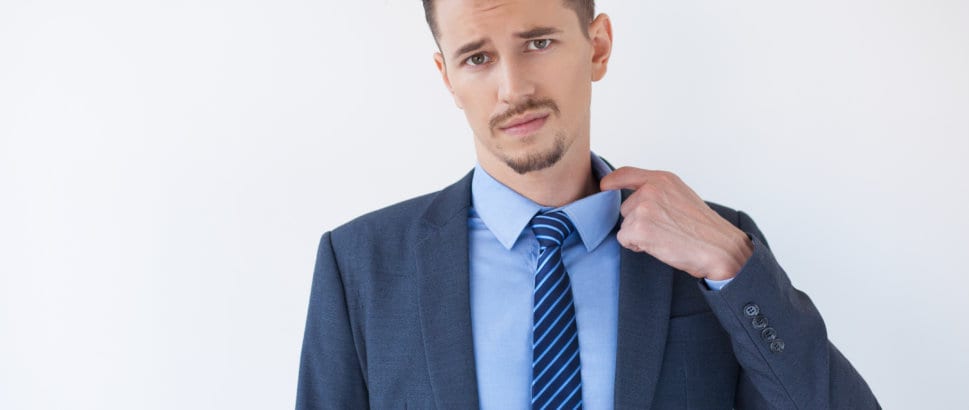 "But who can endure the day of His coming? And who can stand when He appears?" — Malachi 3:2
"If you can't take the heat, get out of the kitchen" was a saying often used when someone would have second thoughts about completing a difficult task. It was often used to apply pressure or challenge someone not to quit. It was a test of our pride, whether we would rise to the occasion or succumb to our weakness.
The book of Malachi seems to be a warning that the heat is coming, God has had enough and He's sending a message to the leaders that it starts with them. It would be 400 years until that warning would be fulfilled.
So, now we have the Church, the living representative of Jesus. We have recognized that we need a Savior, repented of our sins and have bowed the proverbial knee. Now what? It's a deep question, but let's look at one aspect – becoming more like Jesus. Christ-likeness is what I believe is a choice in the believer's life. I see some who would rather not indulge in the sanctification process too deeply. "Don't get too crazy with your Christianity" is something I hear a lot, or "Hey, nobody's perfect". The difference between someone who settles for just a taste and others who desire a deeper relationship with the Lord would depend upon how long you want to stay on the heat. "If you can't take the heat, succumb to the flesh" would be more fitting than Harry Truman's quote.
The heat that God is referring to is a purifying heat, one that is meant to purge the impurities from us. In Malachi 3:3 it states,
"He will sit as a refiner and a purifier of silver;
He will purify the sons of Levi,
And purge them as gold and silver,
That they may offer to the LORD
An offering in righteousness."
This is a procedure that we often dismiss mainly because of the discomfort that the cleansing process brings. There are those that remove themselves from the flame and others that see the refining as a means to glorify God in their bodies. The difference may be because of an identity crisis, we don't know who we are or to Whom we belong. There's a lack of faith that I see in believing what the Bible when it says who we are when we become children of God. The exchange that takes place when we come from death to life. Embracing our true identity means when we're on the fire we trust the process, we welcome the trials this life brings because we know there's a purpose. James writes in a familiar verse, "My brethren, count it all joy when you fall into various trials, knowing that the testing of your faith produces…"
James also tells us, "Do you not know that friendship with the world is enmity with God?" When we retreat because of the heat we commit a type of adultery towards God. We have chosen the things of this world over the things of God. I believe this endeavor to stay on the fire has to start with a desire to want to be more Christ-like. I am usually looking at my desires to determine whether or not I'm acting "out of character."  Our true character is to stay on the flame and be refined.
So, if you're feeling the heat, stay in the kitchen, it will produce an image of our Creator, Amen!
Written by Rob Russomano: Rob Russomano is married to Terri, and serves with her as full time staff members. He is a graduate of the Colony of Mercy and is also available as a speaker of the grace of God with a message of Hope for church events. You can contact him at rrussomano@americaskeswick.org..
The Daily Bible Reading: Proverbs 7-9 |You can download our 2018 Daily Bible Reading Plan by clicking here
Daily Quote: "Our vision is so limited we can hardly imagine a love that does not show itself in protection from suffering…. The love of God did not protect His own Son…. He will not necessarily protect us – not from anything it takes to make us like His Son. A lot of hammering and chiseling and purifying by fire will have to go into the process." – Elisabeth Elliot
This Week's Verse to Memorize:
I rise before the dawning of the morning, And cry for help; I hope in Your word. Psalm 119:147