HOPE BUILDERS #3
Posted on September 3, 2018 by America's Keswick in Freedom Fighters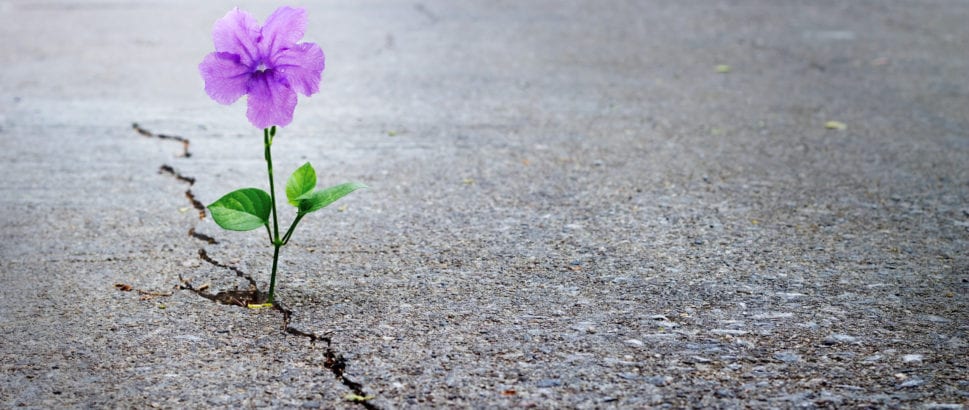 Happy Labor Day. Last week I shared with you ten HOPE BUILDERS. I trust that they were helpful to you throughout the week.
As we begin this first week of September, I trust that the next ten will be an encouragement to you.
Hope Builder #21
For what is our hope, or joy, or crown of rejoicing? Is it not even you in the presence of our Lord Jesus Christ at His coming? 1 Thessalonians 2:19
Hope Builder #22
But let us who are of the day be sober, putting on the breastplate of faith and love, and as a helmet the hope of salvation. 1 Thessalonians 5:8
Hope Builder #23
Now may our Lord Jesus Christ Himself, and our God and Father, who has loved us and given us everlasting consolation and good hope by grace,
2 Thessalonians 2:16
Hope Builder #24
looking for the blessed hope and glorious appearing of our great God and Savior Jesus Christ, who gave Himself for us, that He might redeem us from every lawless deed and purify for Himself His own special people, zealous for good works. Titus 2:13-14
Hope Builder #25
not by works of righteousness which we have done, but according to His mercy He saved us, through the washing of regeneration and renewing of the Holy Spirit,  whom He poured out on us abundantly through Jesus Christ our Savior,  that having been justified by His grace we should become heirs according to the hope of eternal life. Titus 3:5-7
Hope Builder #26
 Thus God, determining to show more abundantly to the heirs of promise the immutability of His counsel, confirmed it by an oath, that by two immutable things, in which it is impossible for God to lie, we might have strong consolation, who have fled for refuge to lay hold of the hope set before us. This hope we have as an anchor of the soul, both sure and steadfast, and which enters the Presence behind the veil, Hebrews 6:17-19
Hope Builder #27
Blessed be the God and Father of our Lord Jesus Christ, who according to His abundant mercy has begotten us again to a living hope through the resurrection of Jesus Christ from the dead 1 Peter 1:3
Hope Builder #28
Therefore gird up the loins of your mind, be sober, and rest your hope fully upon the grace that is to be brought to you at the revelation of Jesus Christ; 1 Peter 1:13
Hope Builder #29
But sanctify the Lord God in your hearts, and always be ready to give a defense to everyone who asks you a reason for the hope that is in you, with meekness and fear; 1 Peter 3:15
Hope Builder #30
Beloved, now we are children of God; and it has not yet been revealed what we shall be, but we know that when He is revealed, we shall be like Him, for we shall see Him as He is. And everyone who has this hope in Him purifies himself, just as He is pure. 1 John 3:2-3
I trust that these three weeks of Freedom Fighter blogs have encouraged you in your journey of HOPE. Refer back to these Scriptures and allow the God of Hope to speak encouragement to your soul.
Overflowing and abounding with hope,
Bill Welte, President/CEO
America's Keswick
Written by Bill Welte, President/CEO of America's Keswick: Bill has been married to his childhood sweetheart for 40+ years and has four married kids and 11 amazing grandkids. He loves music and is an avid reader.
The Daily Bible Reading: Ezekiel 22-23| You can download our 2018 Daily Bible Reading Plan by clicking here
Think About This: God will not—indeed he cannot—break his promises. His covenants are contractually inviolable, written not in sand but carved in granite. What he says will happen. — Lucado, Max. Unshakable Hope: Building Our Lives on the Promises of God (pp. 6-7). Thomas Nelson. Kindle Edition.
This Week's Verse to Memorize: Do you see a man wise in his own eyes? There is more hope for a fool than for him. Proverbs 26:12