Great Time to be Alive
Posted on October 11, 2018 by America's Keswick in Freedom Fighters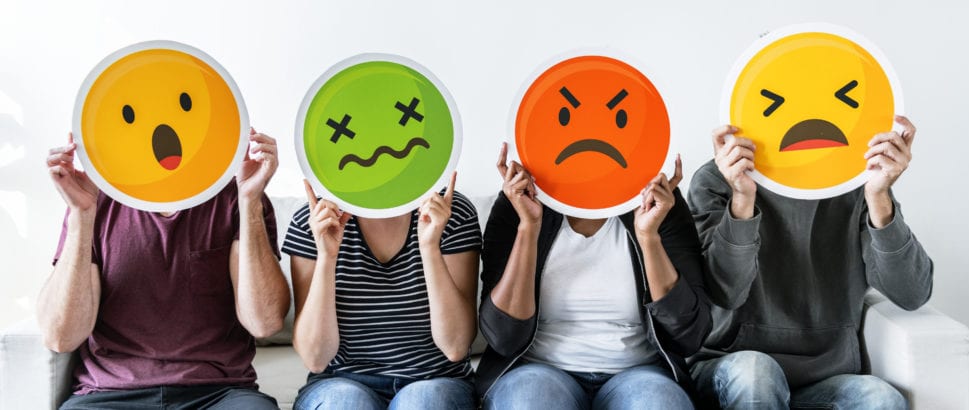 Romans 12:2 "…do not be conformed to this world, but be transformed by the renewing of your mind, so that you may prove what the will of God is, that which is good and acceptable and perfect."
This used to be the norm. It required spiritual discipline. Now there's a new norm determined by our culture, and if you want a free life-style, this is your day; it's a great time to be alive.
II Tim 3:1-6 "This know also, that in the last days perilous times shall come. For men shall be lovers of their own selves, covetous, boasters, proud, blasphemers, disobedient to parents, unthankful, unholy, without natural affection, trucebreakers, false accusers, incontinent, fierce, despisers of those that are good, traitors, heady, high-minded, lovers of pleasures more than lovers of God, having a form of godliness, but denying the power thereof: from such turn away."
Welcome to 2018!
Can you deny that within the churches that preach clearly about Jesus (I'm thinking seeker churches especially), the following is more the norm than the exception:
out-of-wedlock sex
co-habitation
regular, habitual use of alcohol
use of drugs
inclusions of homosexuals
very suggestive dress by women
use of foul language
music with suggestive or blatantly foul lyrics
attendance at movies, etc. which are blatantly sexual, both male/female and homosexual
and the list goes on
The bar is set so low that, if I am a "good person" I can accept Jesus, change nothing in my lifestyle and fit right in!
Then the Bible has to step in (if I ever read this far) and rain on my parade:
"His divine power has given us everything we need for a godly life through our knowledge of him who called us by his own glory and goodness. Through these he has given us his very great and precious promises, so that through them you may participate in the divine nature, having escaped the corruption in the world caused by evil desires. For this very reason, make every effort to add to your faith goodness; and to goodness, knowledge; and to knowledge, self-control; and to self-control, perseverance; and to perseverance, godliness; and to godliness, mutual affection; and to mutual affection, love.  For if you possess these qualities in increasing measure, they will keep you from being ineffective and unproductive in your knowledge of our Lord Jesus Christ.  But whoever does not have them is nearsighted and blind, forgetting that they have been cleansed from their past sins.  Therefore, my brothers and sisters, make every effort to confirm your calling and election. For if you do these things, you will never stumble, and you will receive a rich welcome into the eternal kingdom of our Lord and Savior Jesus Christ." II Pet 1: 3-11
Written by Rev. Neil Fitchthorn Rev. Neil Fichthorn is a seasoned conference and camping servant having served at Gull Lake Bible Conference, Sandy Cove Ministries as President, and an interim Executive Director at Pinebrook Bible Conference. He also served in church music for decades as a choir director and arranger. He has been Bill Welte's mentor and friend for over 45 years.
The Daily Bible Reading: Matthew 8:1-13, Luke 7| You can download our 2018 Daily Bible Reading Plan by clicking here
Daily Quote:"If you were arrested for being a Christian would there be enough evidence to convict you?" David Otis Fuller
This Week's Verse to Memorize:For I know the thoughts that I think toward you, says the Lord, thoughts of peace and not of evil, to give you a future and a hope. Jeremiah 29:11