Divine Interruptions
Posted on July 16, 2018 by America's Keswick in Freedom Fighters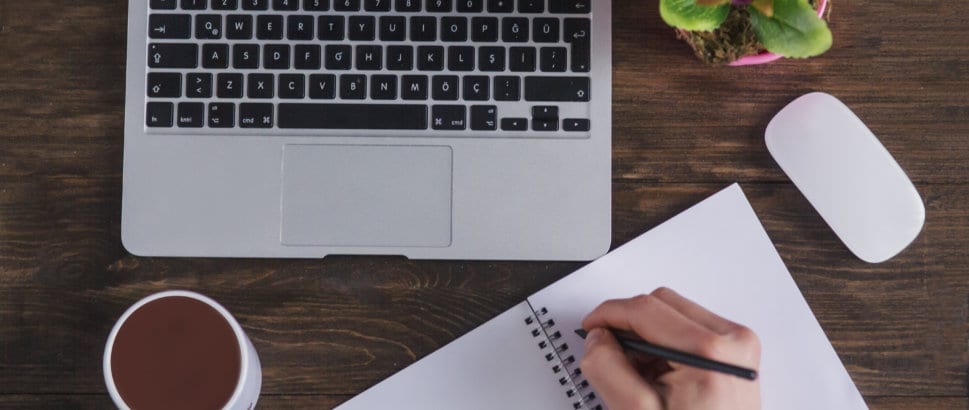 I have to admit that I am really "off the charts" when it comes to my schedule. I am a pre-planner and I am also "off the charts" when it comes to time.
My parents were always EARLY for everything at church. That was engrained into me. Then I worked at Sandy Cove as a team and learned that EVERYTHING was governed by the clock and punctuality was a priority.
My old boss shall remain nameless, (Neil Fichthorn) drilled into us about starting meetings on time whether it be staff meetings, Board meetings, conference meetings, etc. His philosophy was to be on time is to be late!!!
I sit down each morning early to pre-plan my day and set the agenda to help keep me on track. But I have been trying to learn that sometimes my agenda is different than God's agenda for me, and so my plan sometimes gets disrupted.
I would love to tell you that I am so spiritual that I don't get upset or frustrated when the plan changes. NOT.
But so often what I see as an interruption results in a Divine Appointment.
Listen to what my friend, Carol Kent, says about Divine appointments:
Keep your vision sharp so you can recognize My divine appointments today. I often redirect your schedule or path to arrange a special moment with someone who is expressing interest in Me.

These opportunities often seem like interruptions—an unexpected knock at your door, a phone call, or an urgent text message or e-mail. This pause in your day can come from a complete stranger, or it can come from a neighbor, relative, or coworker.

In each case I've already been softening their hearts, and I've selected you to be My ambassador of truth. Your role is to whet their appetites to learn more about Me. Sometimes these people are ready to follow Jesus, and you will have the privilege of leading them to a personal relationship with My Son. Or they may need your listening ear and encouragement.

It's easy for you to become irritated when these opportunities distract you from your carefully made plans and keep you from your usual productivity. But they are your most important appointments of the day. You could easily miss them if you aren't listening to My Spirit and responding to My holy nudges to initiate a conversation. Learn to anticipate these divine encounters. As you engage in My Kingdom work, you will find great fulfillment and abiding joy.

Kent, Carol. He Holds My Hand: Experiencing God's Presence and Protection (Kindle Locations 3787-3797). Tyndale House Publishers, Inc.. Kindle Edition.
Take a couple of minutes and think about those divine appointments in your life. And if you have them, I'd love to share them in a future blog post.
Lord, help me today to not get upset when my plans change because you have a bigger picture for me to see. Amen
Overflowing and abounding with HOPE,
Bill Welte, President/CEO
America's Keswick
Written by Bill Welte, President/CEO of America's Keswick: Bill has been married to his childhood sweetheart for 40+ years and has four married kids and 11 amazing grandkids. He loves music and is an avid reader.
The Daily Bible Reading: Isaiah 13-17|You can download our 2018 Daily Bible Reading Plan by clicking here
Think About This: Jesus . . . wants us to see that the neighbor next door or the people sitting next to us on a plane or in a classroom are not interruptions to our schedule; they are there by divine appointment.

–Rebecca Pippert

Kent, Carol. He Holds My Hand: Experiencing God's Presence and Protection (Kindle Locations 3783-3786). Tyndale House Publishers, Inc.. Kindle Edition.
This Week's Verse to Memorize:
The Lord takes pleasure in those who fear Him, In those who hope in His mercy. Psalm 147:11