Compassion
Posted on July 20, 2018 by America's Keswick in Freedom Fighters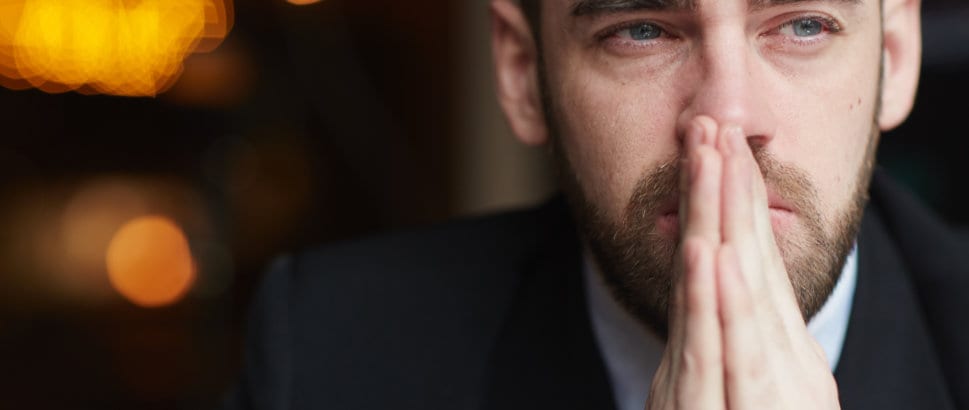 Psalm 86:15  "But thou, O Lord, art a God full of compassion, and gracious, long suffering, and plenteous in mercy and truth."
People are wired differently. We are told there are four basic personality types: assertive (competitive, high-achievers), amiable (spontaneous, drawn to excitement), expressive (humanistic, people-pleasers) and analytical (methodical, thorough, list-oriented).
I know what I am and I cannot figure out why everyone doesn't see things the way I do! Thankfully most are not like me and that is good because I have very little compassion!
Yet the Lord says: "…Finally, all of you, be like-minded, be sympathetic, love one another, be compassionate and humble.…". I Pet 3:8.
I find that unless I have experienced the same issue, walked in the other person's shoes (as it were), the circumstances are rather abstract, not personal. I tend to evaluate the situation on its merits and leave emotions out of the equation, unless it is myself, my friends or my family! I want grace and mercy for me and mine and justice and due process for others!
This is very, very bad. I can pray sincerely for people who are very sick, have emotional problems, have financial problems, have family issues, etc., but pray with little emotion. On the other hand, I pray every day for my friend George who has a breathing problem. As soon as I bring that up in my prayer, there is emotion involved. Why? Because I had the same problem and experienced the agony. Or I can be in the midst of prayer for my family and come to Oliver. All of a sudden, like throwing a switch, emotion is involved. Oliver is a premature great grandchild weighing one pound eight ounces at birth. He is now about four months old, weighs in at about seven pounds, and only recently had all but one of the tubes removed from his body plus had four surgeries and faces another one.
I can get emotional and feel compassionate about that.
I need God's help in this area. It is a matter of a lot of re-wiring of the brain and personality and, quite frankly, growing up spiritually.
Are you compassionate? Do you pray with emotion? Do your actions support your words?
Written by Rev. Neil Fitchthorn Rev. Neil Fichthorn is a seasoned conference and camping servant having served at Gull Lake Bible Conference, Sandy Cove Ministries as President, and an interim Executive Director at Pinebrook Bible Conference. He also served in church music for decades as a choir director and arranger. He has been Bill Welte's mentor and friend for over 45 years.
The Daily Bible Reading: Hosea 1-7 |You can download our 2018 Daily Bible Reading Plan by clicking here
Daily Quote:"Compassion will cure more sins than condemnation." Henry Ward Beecher
This Week's Verse to Memorize:
The Lord takes pleasure in those who fear Him, In those who hope in His mercy. Psalm 147:11