And The Beat Goes On
Posted on July 26, 2018 by America's Keswick in Freedom Fighters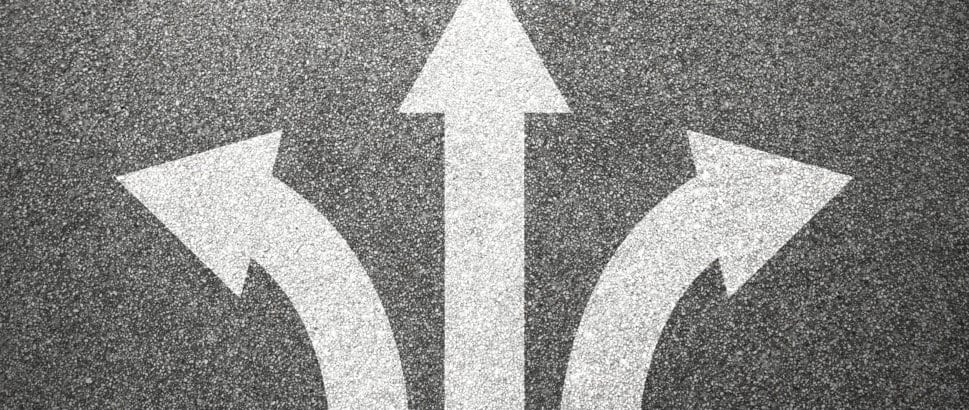 "But as for you, speak the things which are proper for sound doctrine." — Titus 2:1
I have found in my life there are two ways to do things, my way and God's way. Neither the two shall meet. I've always struggled with the phrase "what does God want you to do" whenever I'm about to make a decision. I've always taken the advice of others by praying and asking for prayer to help me determine what God's plan is for me, "And the beat goes on."
So, how do you know what God's direction is for you? There are many different circumstances that need to be bathed in prayer because of the severity of a decision, others are not so detrimental.
Although I've never heard God tell me what to do in an audible voice, I have come up with a check list that I typically go through. My first stop is the answer Jesus gave to a Pharisee in Matthew 22 when he asked Jesus which is the great commandment,
Jesus said to him, "You shall love the LORD your God with all your heart, with all your soul, and with all your mind. This is the first and great commandment. And the second is like it: 'You shall love your neighbor as yourself. On these two commandments hang all the Law and the Prophets."
So, first I go through to examine my motives, which way benefits my own comfort and satisfaction vs. which one would glorify God and be used to serve others in doing so. If I place these two commands over the choices I have there can be an easy decision made. When I'm honest enough to see that there is a clear advantage for me to go in a certain direction it would be wise to reconsider and lean towards the other way
Sometimes there is still doubt because it's unclear which one stands out more than the other, "And the beat goes on." This "Beat" is what Paul is directing Titus to follow in his letter which starts, "To Titus, a true son in our common faith." In chapter 2 he starts by commanding Titus, "But as for you, speak the things which are proper for sound doctrine", this is the idea of being aware of what the scriptures teach. Titus a young leader must have been burdened with many decisions not only for himself but for those who sought his counsel.
The sanctification process that we are all in is meant to bring us to be "conformed to the image of Jesus", and meant to help us know the will of God for our lives. When trying to figure out God's will for our lives we must know that first is to glorify God and second is to put others first.
Romans 15 leads us to a path of others centered, "Let each of us please his neighbor for his good, leading to edification", "For whatever things were written before were written for our learning, that we through the patience and comfort of the Scriptures might have hope. Now may the God of patience and comfort grant you to be like-minded toward one another, according to Christ Jesus, that you may with one mind and one mouth glorify the God and Father of our Lord Jesus Christ."
So, I hope and pray that as we walk this walk together it will be evident what God wants from us, until then, "The Beat Goes On."
Written by Rob Russomano: Rob Russomano is married to Terri, and serves with her as full time staff members. He is a graduate of the Colony of Mercy and is also available as a speaker of the grace of God with a message of Hope for church events. You can contact him at rrussomano@americaskeswick.org.
The Daily Bible Reading: Isaiah 40-43 |You can download our 2018 Daily Bible Reading Plan by clicking here
Daily Quote: "When the honest, sincere Christian is faced with the decision regarding whether a thing is right or wrong, he should ask, does it agree with all that the Scripture has to say on the subject?" – Curtis Hutson
This Week's Verse to Memorize:
The hope of the righteous will be gladness, But the expectation of the wicked will perish. Proverbs 10:28