A Prayer for Worshipping and Trusting the God of Hope
Posted on August 14, 2018 by Graeme Wilson in Freedom Fighters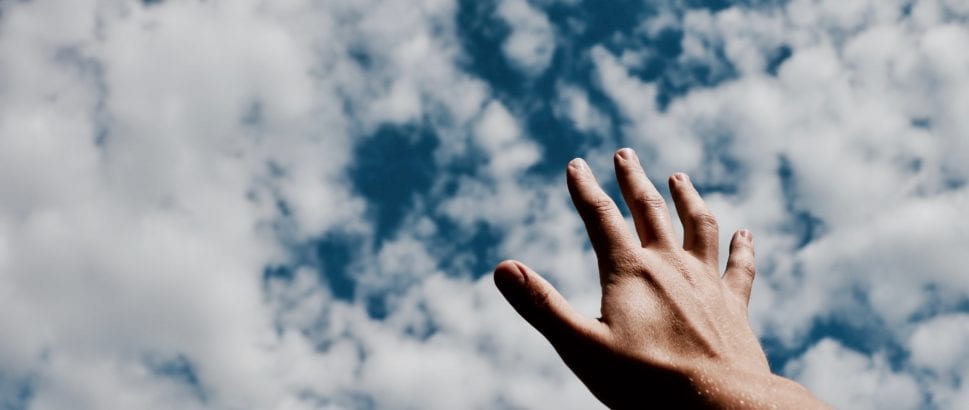 "Now may the God of hope fill you will all joy and peace in believing, that you may abound in hope by the power of the Holy Spirit." Romans 15:13
Unleashing Hope is our theme this year and we just completed our five Family Week conferences. It was a great summer.
This morning I read this prayer penned by Pastor Scotty Smith, a veteran pastor from Nashville, Tn. It is from his new book EVERY SEASON PRAYERS.
Dear heavenly Father, I begin this day so very thankful for your Word. As I meditate and pray my way through these Scriptures, I'm deeply grateful you chose to reveal yourself to us with words we can understand and trust. Though we don't worship the Bible, we worship you because of the Bible.
Today in particular, I'm thankful to know and worship you as the God of hope. In a world of predictable unpredictabilities; unsettling circumstances; and broken people, places, and things, it is a source of immeasurable joy and peace to know that you love us and are in control of all things. Thank you that you intend for us to abound in hope and not just have enough hope to get by on.
We don't have to be afraid or be dismayed by anything or anyone, for your righteous right hand has a firm hold on us, and your grip is the grip of grace. You are fully with us and you are completely for us. We know this to be true because of your gift of Jesus. You loved us so much you gave your one and only Son, so that instead of perishing, we would have eternal life. Father, thank you that the gospel is true and that you really do love us this much.
Because you have already given us so much grace in Jesus, I choose to obey you and set my hope fully on the grace yet to be given—the even greater grace we receive when Jesus returns. Father, thank you for being so very generous, hope-igniting, and peace-fueling. I pray in Jesus' holy and loving name. Amen.
Smith, Scotty. Every Season Prayers: Gospel-Centered Prayers for the Whole of Life (pp. 24-25). Baker Publishing Group. Kindle Edition.
Powerful prayer, wouldn't you say? Just maybe today you are in need a new dose of hope. Why don't you talk to the God of hope this morning and allow him to fill you with ALL JOY AND PEACE and HIS ABOUNDING HOPE.
Overflowing and abounding with hope,
Written by Bill Welte, President/CEO of America's Keswick: Bill has been married to his childhood sweetheart for 40+ years and has four married kids and 11 amazing grandkids. He loves music and is an avid reader.
The Daily Bible Reading:Jeremiah 26-29 | You can download our 2018 Daily Bible Reading Plan by clicking here
Think About This: My hope is built on nothing less, then Jesus' blood and righteousness; I dare not trust the sweetest frame, but wholly lean on Jesus' name. On Christ the solid Rock, I stand, all other ground is sinking sand! – Edward Mote
This Week's Verse to Memorize: Chasten your son while there is hope, And do not set your heart on his destruction. Proverbs 19:18