Pastors Conference
February 4, 2019

-

February 7, 2019
Event Navigation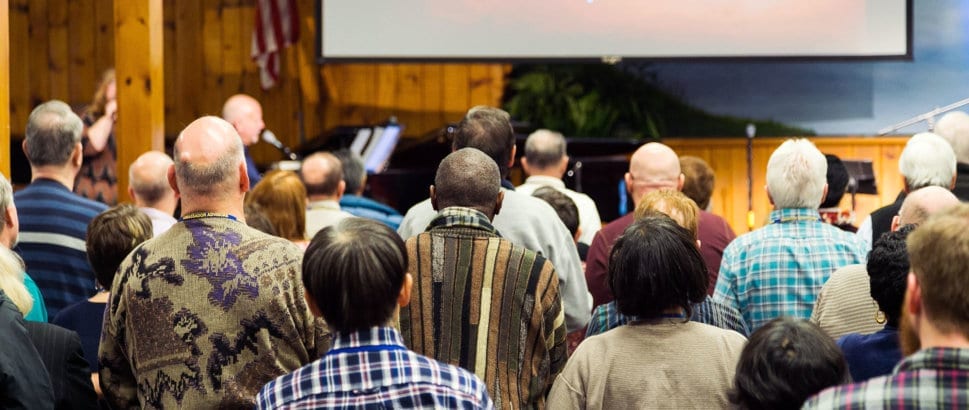 Pastors & Wives Conference
Monday, February 4 – Thursday, February 7, 2019
This week is all about pastors and their wives. We as the church are so blessed that our leadership dedicates their lives to serving the Lord by serving the church. We are so thankful that our pastors and their wives are so invested in the spiritual walk of those in their church. We also recognize the importance of our pastors and their wives to get away from the business of life and focus on their own walk with God. We want to offer them that opportunity; we are excited to serve you!
Guest Speaker: Dr. Phil Tuttle
Current President & CEO of Walk Thru The Bible, Phil Tuttle has a unique, interesting, humorous, and exciting teaching style. Previously, he's pastored in Illinois, served as Dean of Faculty for Walk Thru the Bible, and has served as Senior Vice President and the Global Teaching Pastor for International Ministries. He is a graduate of Wheaton College and Dallas Theological Seminary, where he received a Bachelor's and Masters degree. He is also an author, having written Raise Up a Child, Crucible: The Choices that Change Your Life Forever, and Detour: Finding Purpose When Life Doesn't Make Sense. He has been used by the Lord in such mighty ways, and we're excited to welcome him back "home" here at Keswick!
Music & Worship by Robert & Joyce Hayes and Dr. Bill Welte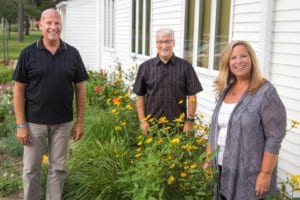 Robert and Joyce are Artists-in-Residence at America's Keswick. Robert is a gifted concert pianist and Joyce, a gifted vocalist. Together they make beautiful music unto the Lord. They also serve as Director of Programming and Women's Events Hostess. Dr. Bill Welte is also a very talented (and fun) presence on stage — you don't want to miss this trio!
Only $50 per person (Monday Dinner – Thursday Breakfast)
The conference is a $50 flat rate, and accommodation buildings are chosen on a first come, first serve basis. The cost includes your accommodations, meals, conference sessions and use of the facilities.
Speaking sessions are FREE!
Individual meal tickets can be purchased for a small fee. Purchases will be capped at $50. 
Breakfast $8 | Lunch $10 | Dinner $13