Girls Weekend Away
Event Navigation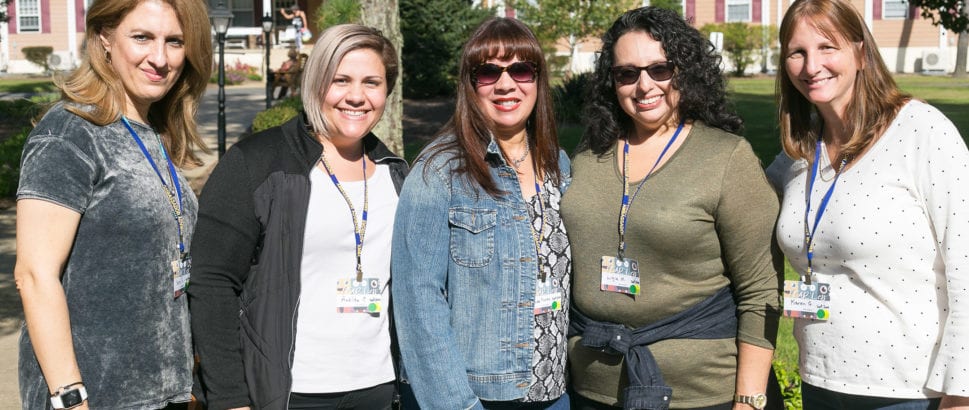 Girls Weekend Away at America's Keswick
Friday, October 19 – 21, 2018
It's that time of year again! Girls Weekend Away is one of our most exciting events of the year. Between our music ministry, fun games and activities, and powerful messages, this is an event you won't want to miss.
Weekend Speaker: Lucinda Secrest McDowell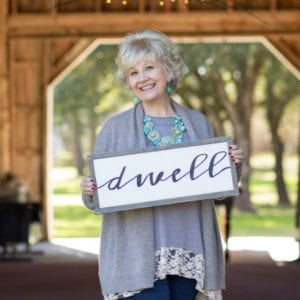 Just Who Is Lucinda Secrest McDowell?
Lucinda is a published author of over 12 books, mentor, and women's speaker. She is passionate about embracing life and encouraging her dear sisters in Christ. She is a graduate of Cordon-Conwell Theological Seminary and Furman University.
Lucinda's mission is to "glorify God and live in His grace and freedom, and through the power of the Holy Spirit to use [her] gifts to communicate God's faithfulness, extend His grace, and encourage others to trust Him fully."
Learn more about Lucinda Secrest McDowell by visiting her website: lucindamcdowell.wordpress.com
Event Hostess, Joyce Hayes!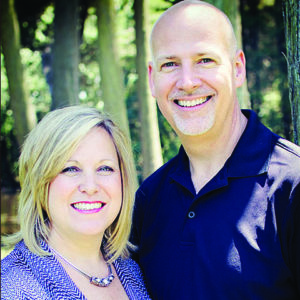 Full Weekend Overnight Packages:
Friday evening – Sunday afternoon
Saint Memorial (PB) $215(D)
Raws Memorial (PB) $195(D) $245(S)
Raws Memorial (HB) $175(D) $225(S)
Victory Hall (HB) $155(D) $205(S)
Day Packages:
Full Weekend Day Pass $75.00 | Includes dinner on Friday, 3 meals on Saturday, and breakfast and lunch on Sunday.
Friday PM ONLY

 $15.00 | 

Includes dinner on Friday
Saturday ALL DAY

 $40.00 | 

Includes 3 meals on Saturday
Sunday AM ONLY

 $20.00 | 

Includes 2 meals on Sunday
Day rates are per person and include the use of all facilities including the Activity Center and the pool and admission to the conference for the length of stay purchased.