Breakfast
Enjoy a mouthwatering breakfast buffet that has something for everyone! Whether your preference in the morning is tea and pastries, cereal and fruit, or a big breakfast with bacon, eggs, pancakes, and more – you will certainly enjoy our freshly prepared assortments!
Other Meals
More Campus Information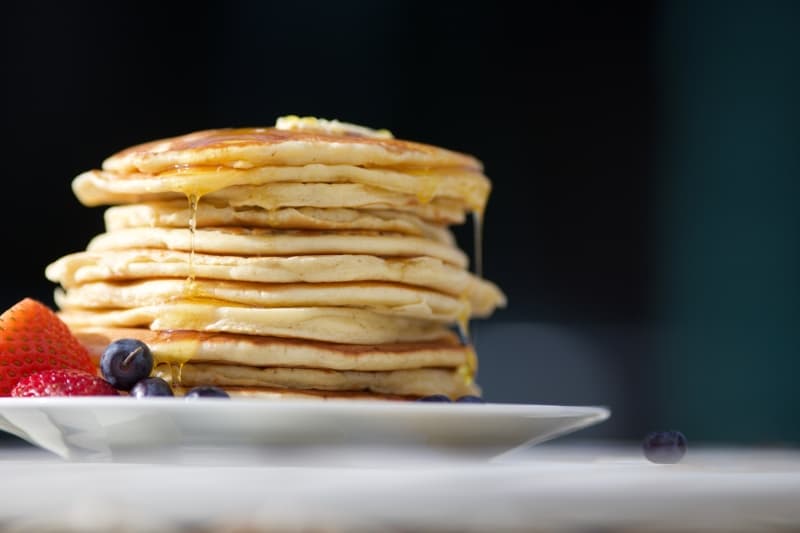 Register your group retreat!