Our Rooms and Bed & Breakfast Accommodations
Each room includes:
2 double beds
Private Bath
Desk/workspace
Free Wi-fi
Air conditioning
We also have prayer and meditation walks available. In addition, guests have access to our main lobby for reading and relaxing, and complimentary coffee service is available 24 hours a day.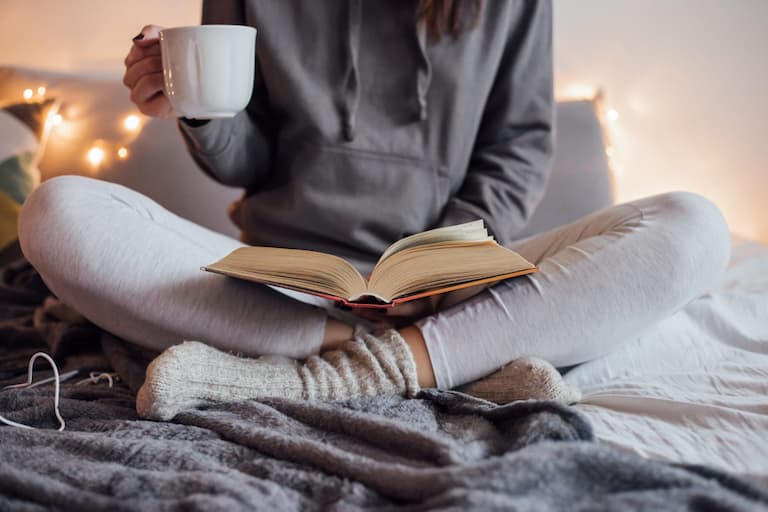 Looking for a quick B&B stay at a Christian Conference Center? Come rest and recharge at America's Keswick!
B&B lodging package: Sunday – Thursday
Includes accommodations and full American breakfast each morning. B&B's do not include use of our Activity Center or Pool. Please call for questions. 
Are you a Pastor? Come and enjoy a FREE Pastors stay! 
At America's Keswick, Pastors get 2 complimentary nights per the calendar year.   This is based on availability. Sunday – Thursday nights.  
Includes accommodations and full American breakfast each morning for 2 people.
Bringing your children? There's a cost of $7 per child for breakfast ( 4 and under is free)
Experience Exceptional B&B Service and Hospitality
When you stay at the Bed and Breakfast Keswick, your personal retreat or overnight stay begins the moment you reach our property. We provide you with exceptional services to meet every need and help you kick back and relax.
Please note, weekend availability is rare and can only be booked two weeks before the date.
"This place is beautiful. The moment you arrive here, you feel the tranquility of this place. I highly recommend it. If you want to have a closer walk with God."
Daisy S. 
"Working on summer staff is an amazing opportunity to spend a summer growing in your faith, serving others, and making awesome memories"
Amy K.
Where Friends and Families Find Comfort, Restoration, and Peace
A weekend getaway or overnight stay is all about relaxing, unwinding, and connecting with yourself and God. At America's Keswick, we help you do just that. We welcome you into our home and encourage you to feel the spirit of God at work in your life. 
Comfort 
Our comfortable lodging options offer something for everyone with available amenities and accommodations. Find comfort in our beautiful grounds, tucked back in nature near trees, water, and endless relaxation. 
Restoration 
We know that God's hand is at work restoring those who stay at our facility. Find restoration and relaxation staying at Americas Keswick, where deeper relationships with Jesus Christ are made, resulting in transformed lives.
Peace 
If you're searching for a peaceful stay, you are in the right place. Nature has a way of calming the soul and bringing us back to what's essential in life. Our peaceful facility is the perfect place to stay.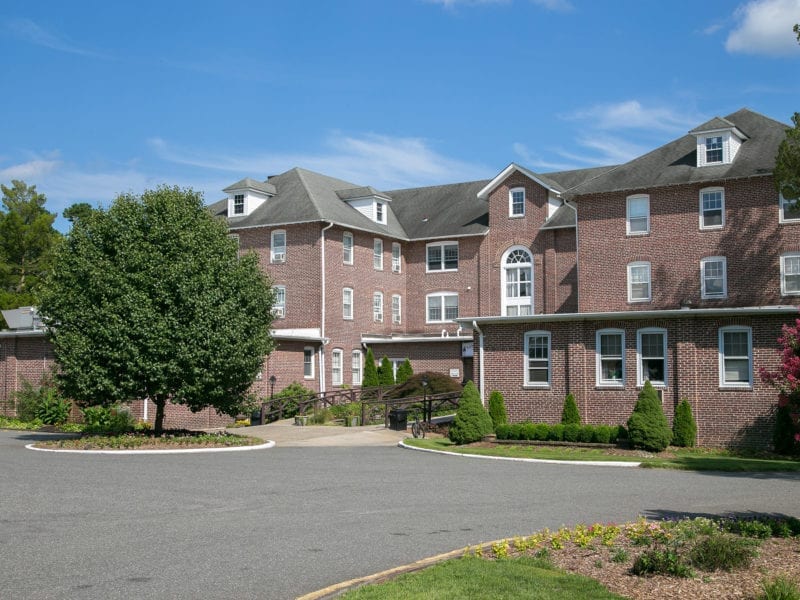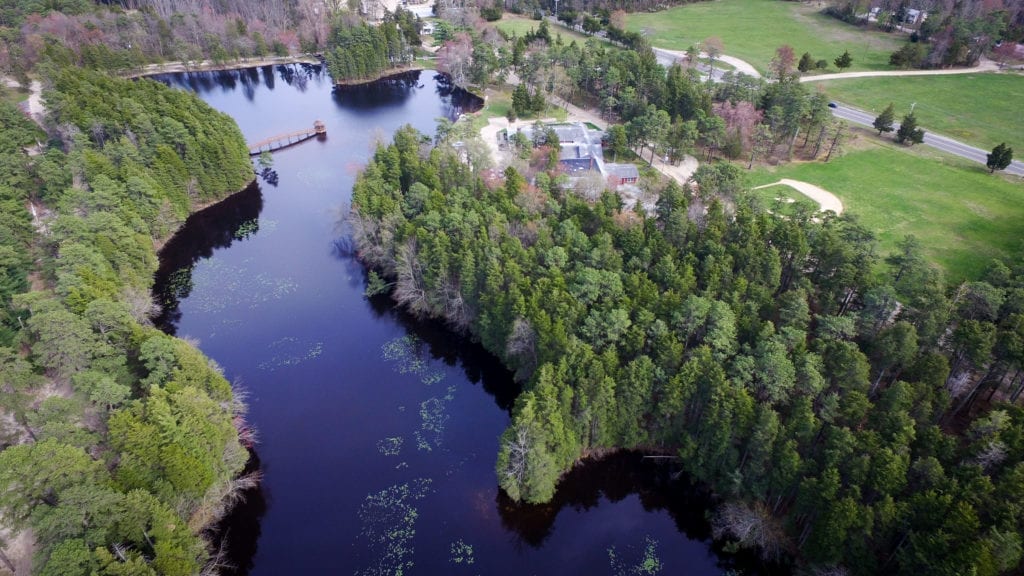 About Americas Keswick
For over 80 years, America's Keswick has been blessed to serve as the conference and retreat venue of choice in the tri-state area (NJ, NY, PA). Our Christian Bed and Breakfast is the go-to choice for romance and relaxation. 
From intimate small group gatherings to large groups, our goal is to serve each and every guest with excellence. Retreating to America's Keswick has become a tradition for many and can be a great new find for you!
Nearby Attractions 
A Wonderful Jersey Shore Vacation Near Seaside Heights
Just miles from the Jersey Shore, America's Keswick offers the relaxing and amenities of being remote while still having close access to everything you could need. Explore the beach towns, visit beautiful outdoor attractions, or stay close to our facilities and explore our available recreational activities. 
Our Christian Bed and Breakfast is the perfect place to stay to avoid crowded beaches and ease into relaxation mode. 
Explore golf courses, fitness centers, shopping, restaurants, and more, all within miles of our location. Your choice of accommodations gets customized to what you want. Plan the perfect weekend getaway or overnight stay for you. 
Our Bed and Breakfast is conveniently located in Central New Jersey near the shore, about 1 hour east of Philadelphia and about 1.5 hours south of New York City. We're also an easy drive from the Pocono Mountains, Long Island, Connecticut, northern Delaware, Baltimore, eastern Maryland, and Lancaster, PA.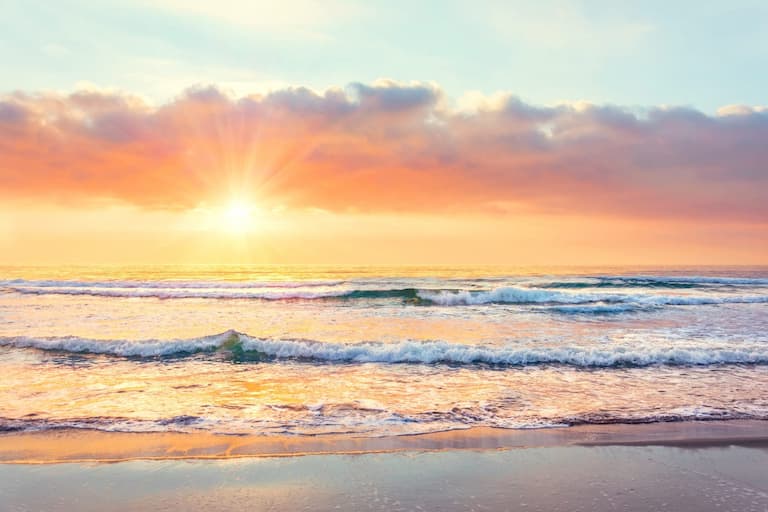 Frequently Asked Questions