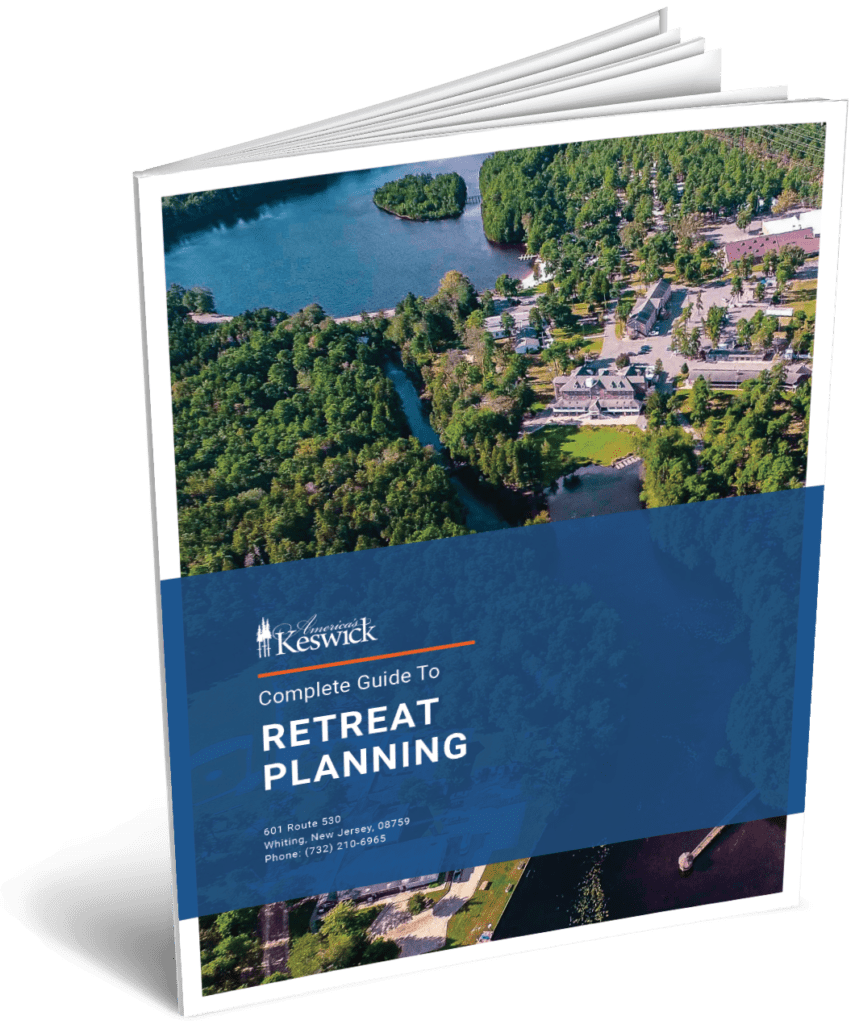 Free eBook: Complete Guide to Retreat Planning
Planning a retreat can be hard work. There are so many decisions involved, from choosing a retreat center to planning the event activities.
If you're planning a retreat, you may be asking questions like:
Which retreat center should I pick?
How many people are coming?
What lodging options do these venues have?
Will there be enough activities for the kids?
Have no fear, we've taken it upon ourselves to compile a compelling resource in an easy-to-read format to make your retreat planning experience easier.
Tips Covered in this FREE Guide
Within these pages, you will find selections about how to plan a retreat from start to finish, including:
Fundraising
Activity ideas
Packing lists
Choosing a retreat center
Retreat goals
Audience engagement
As a multi-generational and cross-cultural ministry, we have a great understanding of a multitude of different types of retreats including women's, men's, marriage, family, and youth retreats. We are here to help, and we hope this complete guide is a great resource for you.
Get the FREE Complete Guide to Retreat Planning