Family Week #3
Event Navigation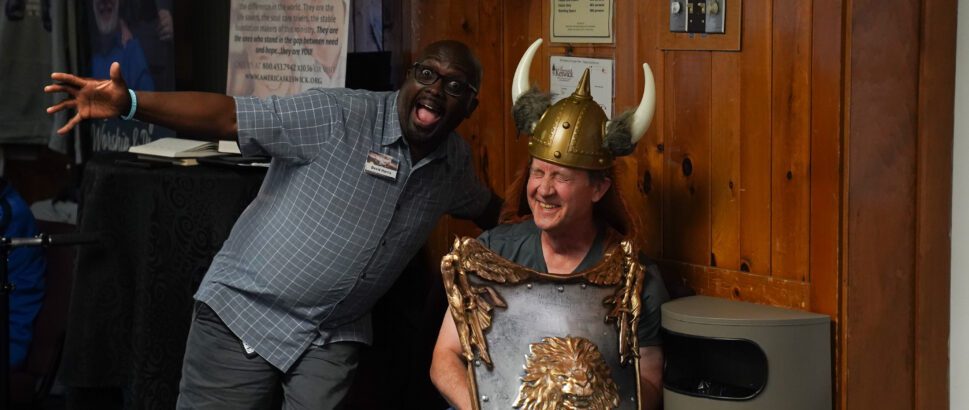 Join us for our 2022 Summer Conference Season here at America's Keswick!
Family Week #3 July 24-29, 2022
Our theme is "Undivided: By Christ, In Christ, For Christ" and the verses we're focusing on are Ephesians 4:4-6 "There is one body and one Spirit, just as you were called to one hope when you were called; one Lord, one faith, one baptism; one God and Father of all, who is over all and through all and in all."
Speakers: Dr. Ed Hardesty & Dr. Dave Edwards 
Music & Worship by: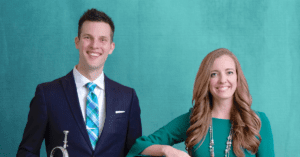 Niah & Allisha Merrill
Crossing the genres of traditional, classical, and modern hymns, the Merrills' music focuses hearts to bring praise to the Creator of music. Niah and Allisha partner with many talented writers, orchestrators and musicians around the country to produce quality music that is both God-honoring and relevant. They sing and play an assortment of instruments (including the piano, trumpets, flugelhorn, hand drums, and Irish penny whistles) in a variety of inspirational musical styles.
What to expect this summer at America's Keswick:
Morning and evening sessions with our speakers
We will be having Children's and Teen's Ministry
Activities for all ages! Such as guided nature walks, scavenger hunts, a large inflatable slide in the lake, devotions, and more!
Delicious meals prepared on campus and served in our dining room
Call (800) 453-7942 to book your SUMMER 2022 stay today!