Family Week #2
Event Navigation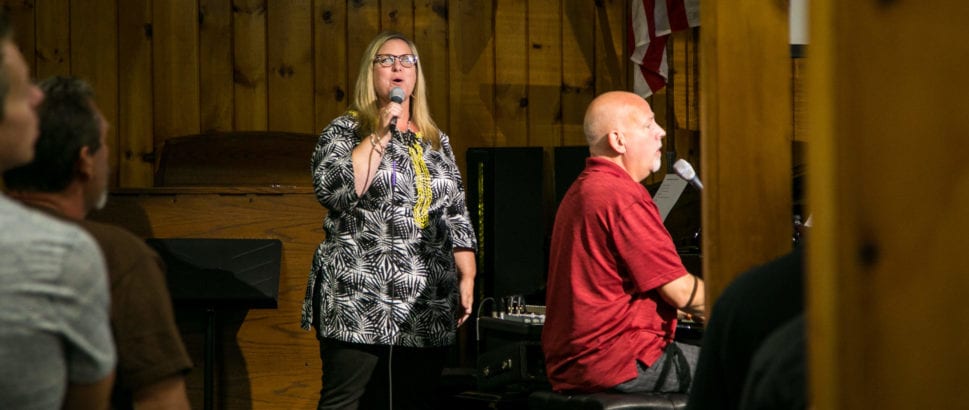 Family Week #2 – July 15-20, 2018
It's a confusing world out there, and it seems like every time we turn on the TV or check our phones, we only see bad news. But here is the GOOD news – there is HOPE in JESUS! Join us for Summer 2018, our theme is "Unleashing Hope in a Confusing World" and our theme verse is Romans 15:13 – "Now may the God of hope fill you with all joy and peace in believing, that you may abound in hope by the power of the Holy Spirit." Join us as we talk about UNLEASHING HOPE!!!
For information on our Children's Ministry & Teen, programs CLICK HERE
The morning sessions begin at 9:30 AM and the evening sessions at 7:00 PM. Speaking sessions are FREE!  
Speaker: Pastor Wally Webster

Speaker Bio:
Pastor Wally Webster is graduate of Washington Bible College, Pensacola Christian College, Capital Bible Seminary, and Trinity Theological Seminary. Previously, he's served a former Christian School Teacher. In 1986, he followed the Lord's calling to speak at Mount Airy Bible Church in Maryland and has served as Senior Pastor there since. His love for the Lord and for teaching His Word is evident when he preaches, and the Lord speaks through him in such powerful ways while he is teaching.
Speaker: Dr. Charles Zimmerman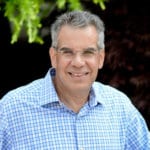 Speaker Bio:
Dr. Charles Zimmerman truly has the gift of teaching. His ability to make biblical principles clear, meaningful, and relevant is what accounts for his high demand as a conference speaker and lecturer. He brings experience and practical insights to the challenge of vision casting and team building. A gifted communicator, Charles also serves as the teaching pastor at Calvary Church in Souderton, PA. This man of God always has a great message to share here at America's Keswick, and we are so excited to welcome him back. We know you will be blessed by his speaking during the week!
Music & Worship by: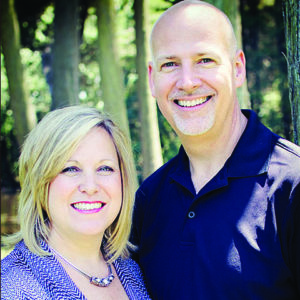 Robert & Joyce Hayes and Dr. Bill Welte
Robert and Joyce are Artists-in-Residence at America's Keswick. Robert is a gifted concert pianist and Joyce, a gifted vocalist.             Together they make beautiful music unto the Lord. They also serve   as Director of Programming and Women's Events Hostess
Full-Week Packages – Rates are per person
Double Occupancy – D Single Occupancy – S Private Bathroom – PB Hall Bathroom – HB
Saint Memorial (PB) $480 S  $375  D
Raws Memorial (PB) $430 S  $325  D
Raws Memorial (HB) $380 S  $275  D
Victory Hall (HB)         $355 S  $250 D
includes accommodations, meals and all programs.
Children's Rates:
Children ages 0-4 are free, 5-11 yrs. are $115, 12-17 yrs. are $165
Campground:
RV Site (with full hook-ups) $250/site
Tent Site $200/site
CLICK HERE for more information on our accommodations