Keswick Fitness Program
Monday – Friday, 7:00AM – 12:00PM
Are you looking to use our pool, fitness room, hot tub, or gymnasium? You don't need to come with a group and rent our facilities, we offer an affordable Fitness Program for those in our community.
This program includes…
A Competition-Sized indoor heated pool (towels provided)
Sauna
Hot Tub
Fitness Room
Water Aerobics classes
Racquetball Courts
Full-Sized Gymnasium for walking, basketball, volleyball, and ping-pong
Locker Rooms fully equipped with hairdryers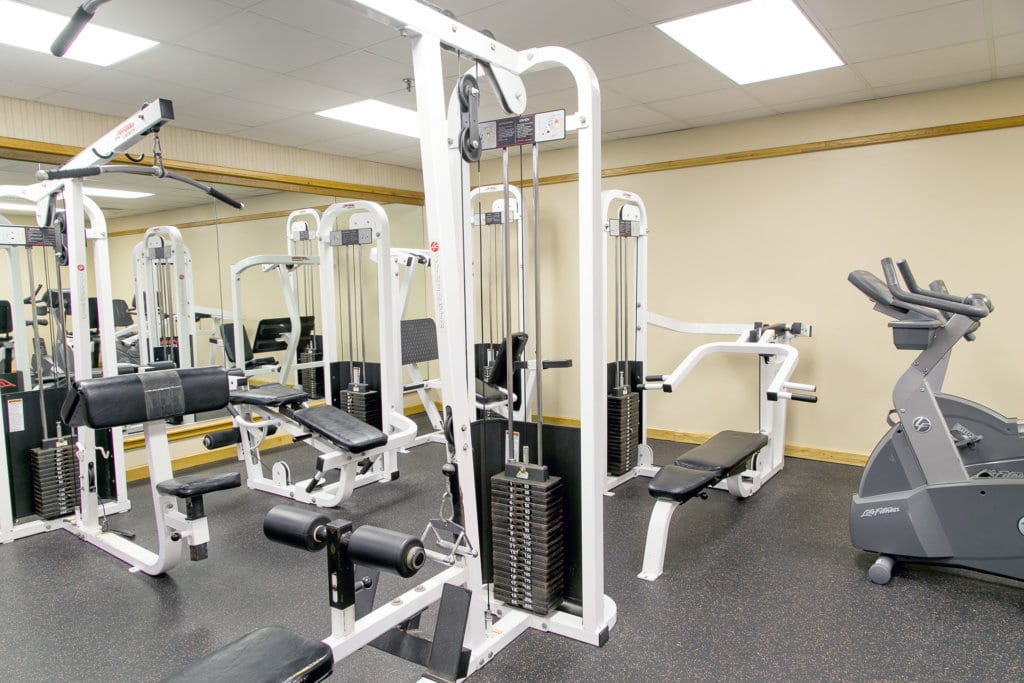 Individual Membership
$360 (plus new member application for $50)
Husband & Wife Membership
$504 (plus new member application for $70)
Interested? Contact us Today!