Family Week #3
Event Navigation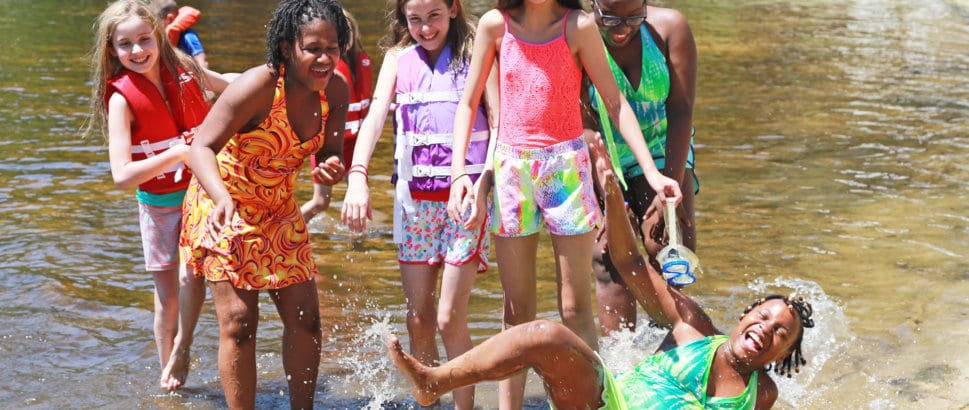 Family Week #3 – July 22-27, 2018
It's a confusing world out there, and it seems like every time we turn on the TV or check our phones, we only see bad news. But here is the GOOD news – there is HOPE in JESUS! Join us for Summer 2018, our theme is "Unleashing Hope in a Confusing World" and our theme verse is Romans 15:13 – "Now may the God of hope fill you with all joy and peace in believing, that you may abound in hope by the power of the Holy Spirit." Join us as we talk about UNLEASHING HOPE!!!
For information on our Children's Ministry & Teen, programs CLICK HERE
The morning sessions begin at 9:30 AM and the evening sessions at 7:00 PM. Speaking sessions are FREE!  
Speaker: Pastor Randy Smith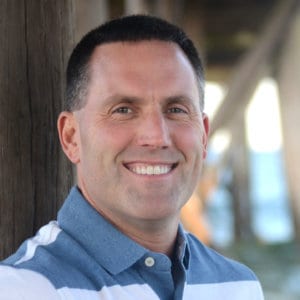 Speaker Bio:
Randy Smith was born in Manhattan but moved early in life to the Chicago suburbs. He graduated from Illinois State University in 1988 (BS) and Chicago State University in 1994 (MA). For nine years Randy worked as a public school educator and athletic coach (football and wrestling). In 1997 he began full-time ministry at Grace Church of DuPage in Illinois. He graduated from Wheaton College in 2001 (MA), the same year he moved to New Jersey Shore to become the lead pastor of Grace Bible Church (www.jerseygrace.org). Randy loves spending time with his wife and four children and enjoys exercising, reading, visiting National Parks and rooting for Chicago sports teams. He also maintains a committed hobby of managing his "Grace Quotes" database (www.gracequotes.org).
Speaker: Dr. Tony Hart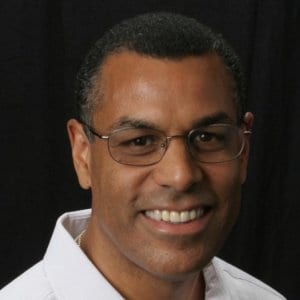 Speaker Bio:
Dr. Tony Hart is a well-known speaker and author who will minister to your heart as the Lord speaks through him this week. Currently, he is the Senior Pastor of Montco Bible Fellowship in St. Lansdale, Pennsylvania, and has been for the past 24 years. He also pastors 'The Grand Old Gospel Hour' radio show and is the president of GOGF Ministries.  He is a graduate of Philadelphia Biblical University (Now Cairn University.) He has been used in mighty and powerful ways by the Lord and we are so excited to welcome him "home" to America's Keswick. Join us this week to hear this wonderful speaker!
Music & Worship by: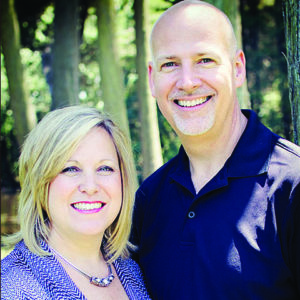 Robert & Joyce Hayes
Robert and Joyce are Artists-in-Residence at America's Keswick. Robert is a gifted concert pianist and Joyce, a gifted vocalist. Together they make beautiful music unto the Lord. They also serve as Director of Programming and Women's Events Hostess
Full-Week Packages – Rates are per person
Double Occupancy – D Single Occupancy – S Private Bathroom – PB Hall Bathroom – HB
Saint Memorial (PB) $480 S  $375  D
Raws Memorial (PB) $430 S  $325  D
Raws Memorial (HB) $380 S  $275  D
Victory Hall (HB)         $355 S  $250 D
includes accommodations, meals and all programs.
Children's Rates:
Children ages 0-4 are free, 5-11 yrs. are $115, 12-17 yrs. are $165
Campground:
RV Site (with full hook-ups) $250/site
Tent Site $200/site
CLICK HERE for more information on our accommodations