June Young-at-Heart
Event Navigation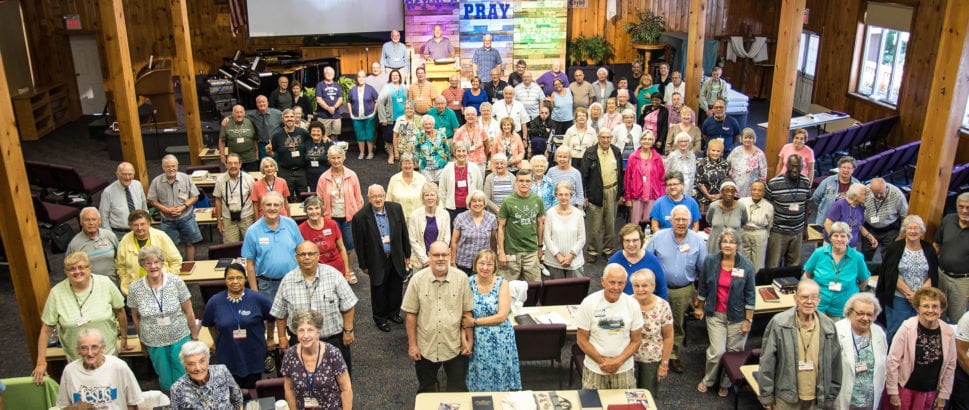 Young-at-Heart – June 4- June 8, 2018 
 Our Young-At-Heart Conferences aren't like any conference you've attended before. This retreat is equal parts relaxing and fun (and sometimes we have TOO much fun!) There will be time to sit and relax near the fireplace, sit on our swinging benches and appreciate God's handiwork on these grounds, have great conversation over tea with some of your fellow guests, and there will also be plenty of time to partake in tons of fun activities. We are confident that you will share a whole bunch of belly laughs with old and new friends and have plenty of stories to tell by the end of your stay. Our prayer for you is that this conference will be a time of intimate conversation with Christ.  We will be singing some classic hymns, having special gathering times, and praying together as a community. You don't want to miss this event, it's a real "kick-off" to the Summer. Let's have lots of fun and set the tone for the rest of the season!
Speaker: Dr. Wendell Calder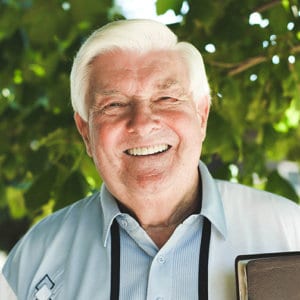 Speaker Bio:
We are so excited to welcome Dr. Wendell Calder here to speak at our Young-At-Heart Conference. He is a graduate of New Brunswick Bible Institute and is a founder of Living Waters Bible Conference. He is a well-known evangelist and speaks at many camps… we're so excited that America's Keswick is next on his list! He has been a pastor for 16 years and currently serves as a professor at the Word of Life Bible Institute
Y-A-H Packages – Rates are per person
Double Occupancy – D, Single Occupancy – S, Private Bathroom – PB, Hall Bathroom – HB
Saint Memorial (PB) $300 D $370 S
Raws Memorial (PB) $265 D $335 S
Raws Memorial (HB) $205 D $275 S
Victory Hall (HB) $205 D $275 S
includes accommodations, meals and all programs. Your overnight stay also includes our Spring Dinner Concert.
Campground:
RV Site (with full hook-ups) $155/site