Family Week #1
Event Navigation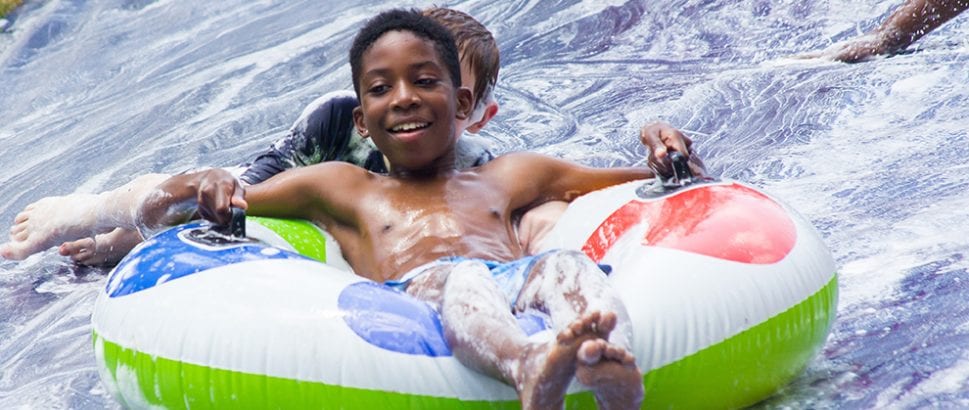 Family Week #1 – July 8-13, 2018
It's a confusing world out there, and it seems like every time we turn on the TV or check our phones, we only see bad news. But here is the GOOD news – there is HOPE in JESUS! Join us for Summer 2018, our theme is "Unleashing Hope in a Confusing World" and our theme verse is Romans 15:13 – "Now may the God of hope fill you with all joy and peace in believing, that you may abound in hope by the power of the Holy Spirit." Join us as we talk about UNLEASHING HOPE!!!
For information on our Children's Ministry & Teen, programs CLICK HERE
The morning sessions begin at 9:30 AM and the evening sessions at 7:00 PM. Speaking sessions are FREE!  
Speaker: Dr. Ed Hardesty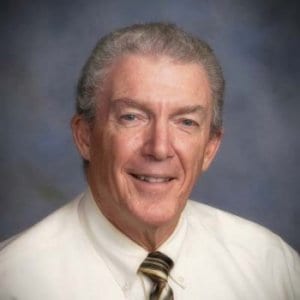 Speaker Bio:
Dr. Ed Hardesty is a true man of God who has been used by Him in mighty ways. Hardesty is a military Veteran who served in the U.S. Air Force during the Vietnam War. Currently, he is a professor who teaches on the Bible, archaeology, the geography of Israel, and Jewish studies at Cairn University. He has been used by God in various areas of ministry for about 40 years. Previously, he served as a youth director and has been a pastor in Maryland and Michigan. We are so excited to welcome this brave, gifted speaker to America's Keswick. We know that God will speak through him in such powerful ways!
Speaker: Dr. Roger Willmore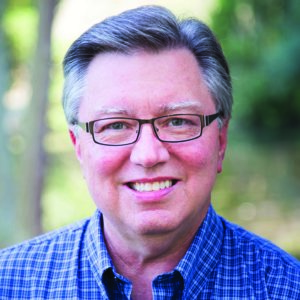 Speaker Bio:
We are so excited to welcome Dr. Roger Willmore back "home." Willmore is a well-known speaker at America's Keswick and has been preaching here for years. Currently, he resides in Trussville, Alabama as the Senior Pastor of Deerfoot Baptist Church, a school teacher, and a professor at Kiev Christian University. He is an active Christian Life speaker in many areas of the world including Port of Spain, Haiti, India, and the West Indies. Previously, he served at the Alabama Baptist Pastor's Conference as President and the United States House of Representatives as Guest Chaplain. Roger Willmore is an author of many books and articles. We know that Roger Willmore will speak right to your heart as he shares a message straight from the Word of God.
Music & Worship by: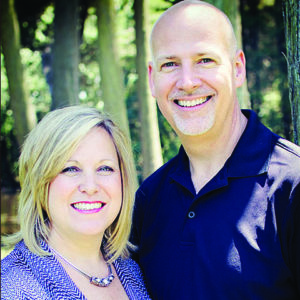 Robert & Joyce Hayes
Robert and Joyce are Artists-in-Residence at America's Keswick. Robert is a gifted concert pianist and Joyce, a gifted vocalist. Together they make beautiful music unto the Lord. They also serve as Director of Programming and Women's Events Hostess
Full-Week Packages – Rates are per person
Double Occupancy – D Single Occupancy – S Private Bathroom – PB Hall Bathroom – HB
Saint Memorial (PB) $480 S  $375  D
Raws Memorial (PB) $430 S  $325  D
Raws Memorial (HB) $380 S  $275  D
Victory Hall (HB)         $355 S  $250 D
includes accommodations, meals and all programs.
Children's Rates:
Children ages 0-4 are free, 5-11 yrs. are $115, 12-17 yrs. are $165
Campground:
RV Site (with full hook-ups) $250/site
Tent Site $200/site
CLICK HERE for more information on our accommodations